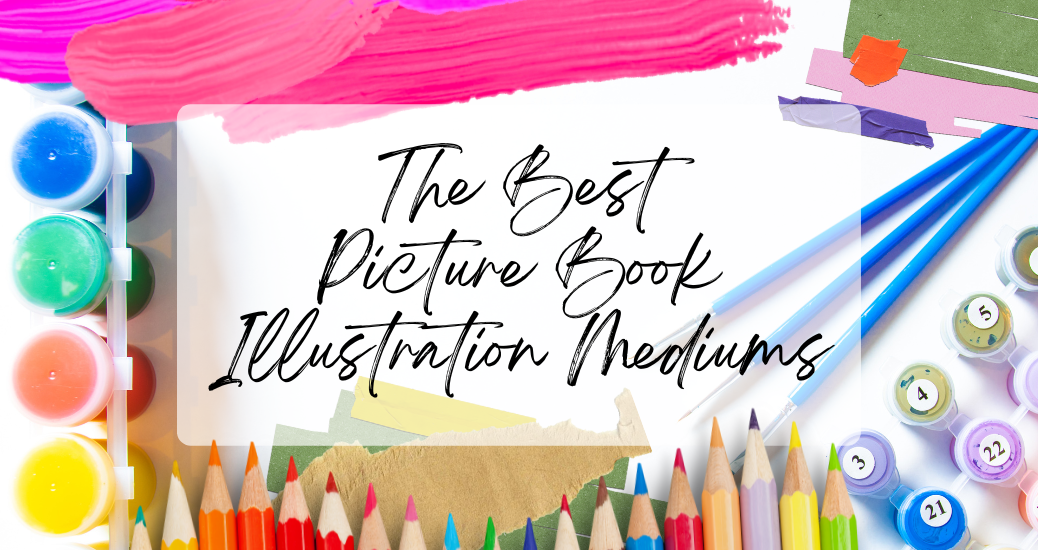 The 6 Best Children's Book Illustration Mediums of All Time
The 6 Best Children's Book Illustration Mediums of All Time
What is your favourite picture book and why? Whatever your answer, it's probably a picture book with outstanding illustrations.
Classic children's books such as The Wind in the Willows, The Very Hungry Caterpillar or Where the Wild Things Are are classic for a reason. It comes down to the illustrations. Sure, the text of the story is very important too, but it's true what they say, a picture really is worth a thousand words.
With fewer words, or even none at all, picture books rely on illustrations to convey the feeling and the message of the story.
What medium is good for illustrating children's books?
In order to decide what medium you should use when having your picture book illustrated, you should think about the feeling you're hoping to get across to your readers. The illustrations set the tone for the book, convey feelings and moods and help the reader step into the story.
Illustrations can be soft and dreamy, whimsical and playful, or dark and moody. So, the illustration medium you choose will depend on the feeling your hoping to convey.
The best illustration mediums for picture books
Once you've determined the feeling of your story and the message you're hoping to convey, you can go about deciding on the type of artwork you'd like to accompany your text.
Here is a list of six of the best picture book illustration mediums of all time:
Acrylic
Watercolour
Pencil
Charcoal
Collage
Digital
1. Acrylic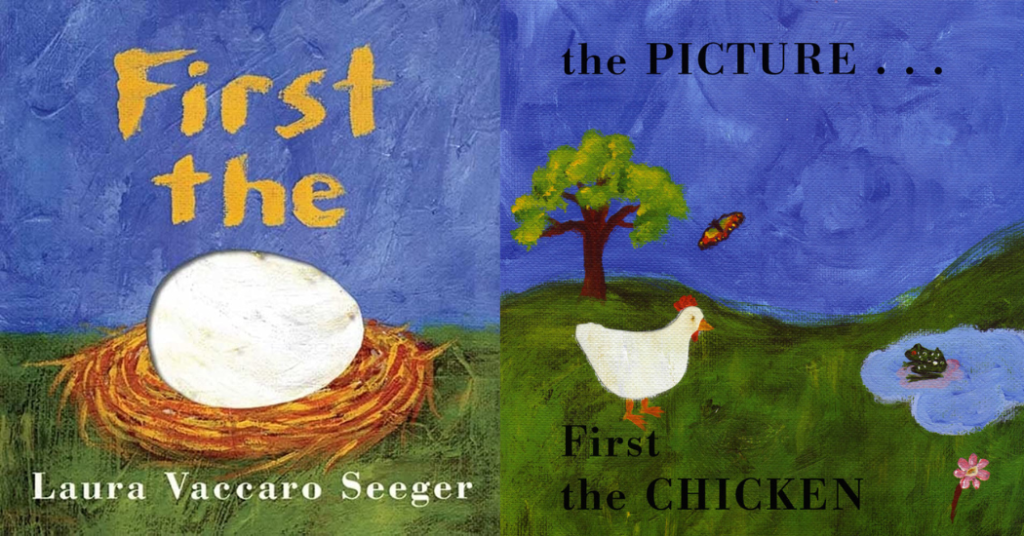 If you're looking for illustrations that are vibrant, colourful and playful, you might be interested in acrylic.
Known for its vibrant colours and versatility, acrylic paint is made up of powdered pigment mixed with polymer resins.
Many illustrators choose acrylic paint because it comes in a variety of colours, is easy to work with and dries quickly. Acrylic paint can also be thinned out to achieve the look of watercolour or applied thickly to achieve the density of oil paint.
Some popular artists who use acrylic paint to illustrate picture books include Laura Vaccaro Seeger and Francois Thisdale.
2. Watercolour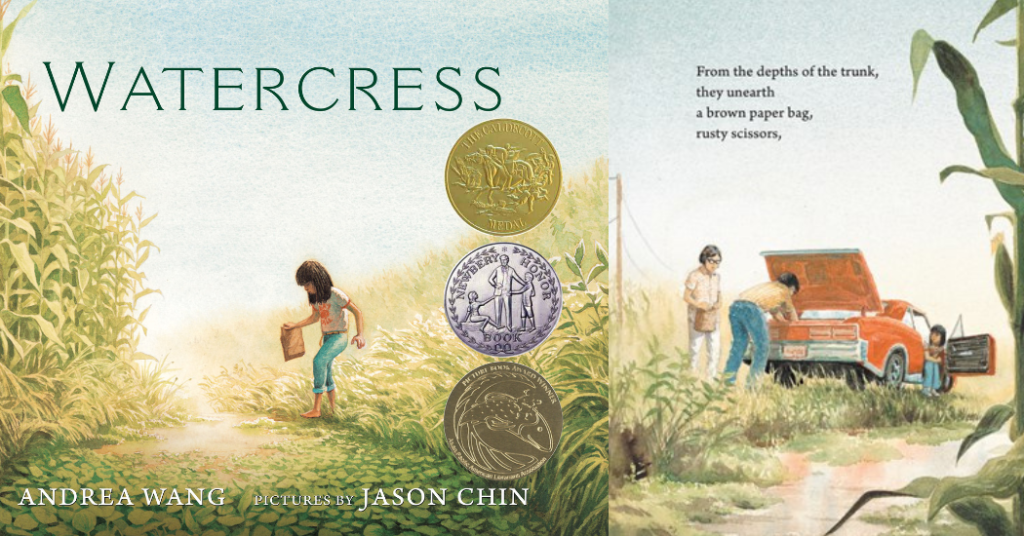 If soft, dreamy and enchanting is the look you're leaning towards, watercolour might be the way to go for illustrations.
Watercolour is one of the most popular mediums for children's books. Watercolour is made up of a finely ground pigment and a water-soluble binder that dissolves when water is added, allowing artists to spread it with a brush. Its transparent nature makes it easy to layer to achieve a desired look or finish.
Some popular artists who use watercolour to illustrate picture books include Lorraine Watry, Jason Chin and Dav Pilkey.
3. Pencil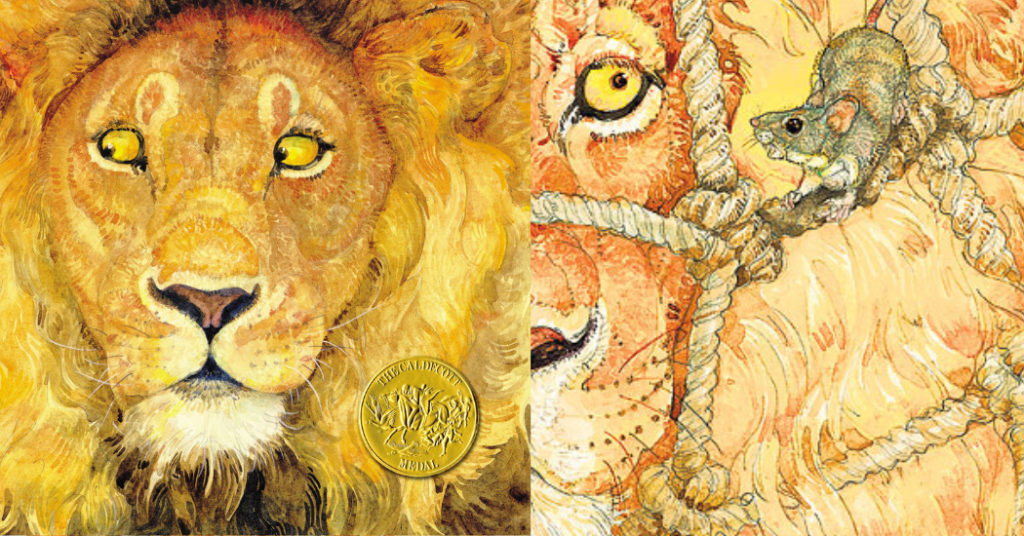 If you want illustrations that are detailed, colourful, warm, or bright then coloured pencils could be an option for your illuatrations.
Coloured pencils are made up of pigment encased in wood. They can be either wax or oil based and have glossy or matte textures.
Coloured pencils allow the artist to create sharp clean lines that can be layered and blended easily. Some artists also use coloured pencils in conjunction with watercolour to achieve a desired look.
Several artists who use coloured pencils to illustrate picture books include Molly Idle, Charles Mikolaycak and Jerry Pinkney.
4. Charcoal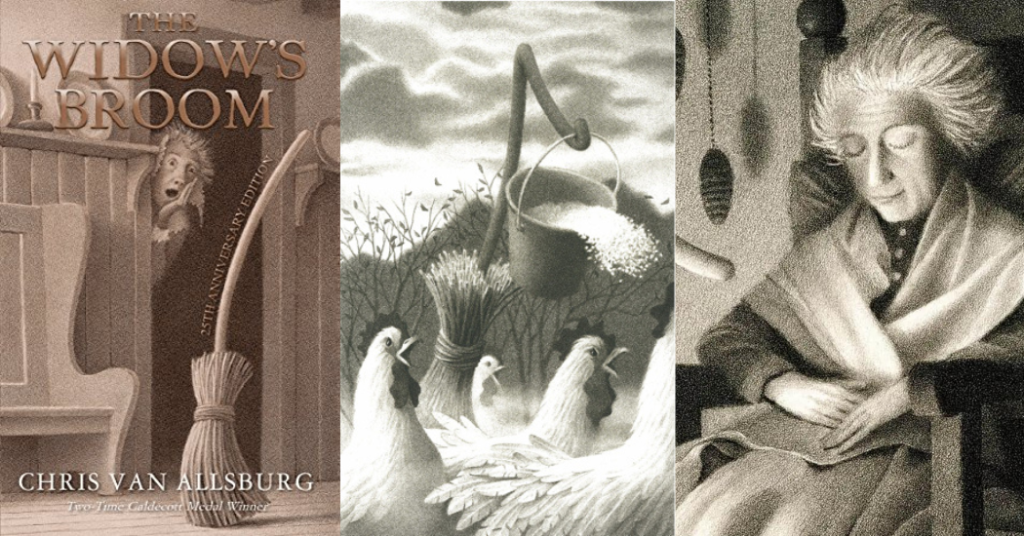 If the tone of your story is more moody, dark, expressive or eerie then charcoal might be the medium you're looking for.
Charcoal is the oldest method of producing art, dating back 28,000 years when it was used to make markings on cave walls. Charcoal is simply a piece of charred wood that requires a paper with enough texture to pick up the medium. This medium relies on the white of the paper in order to create light with charcoal shadows.
Illustrators using charcoal can create gradation by using varying amounts of pressure or by turning the charcoal in their fingers as they work.
Some artists who used charcoal for illustration include Chris Van Allsburg and Clare Turlay Newberry.
5. Collage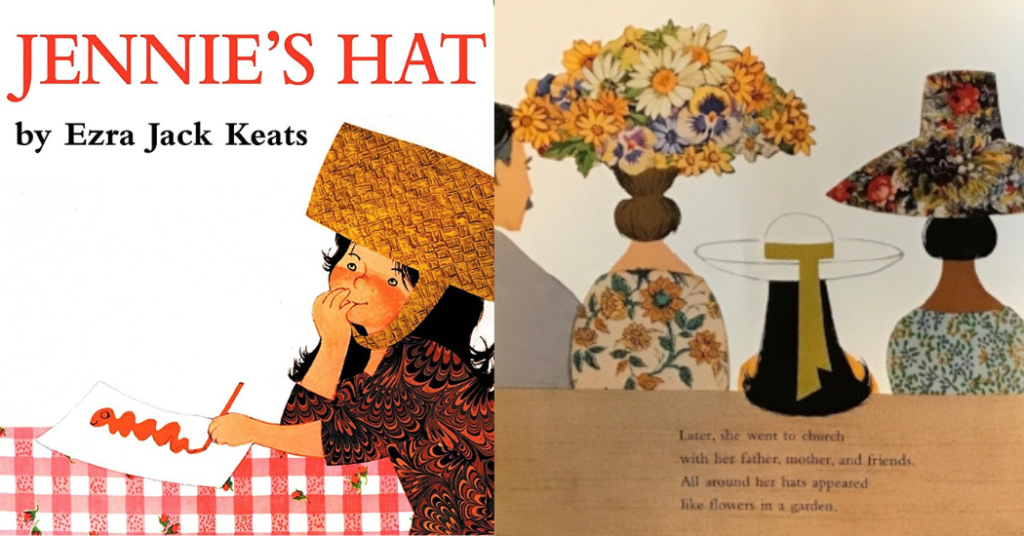 If you're looking for illustrations that are incredibly unique, layered and textured, you might be interested in collage as an illustration medium or technique.
Collage artists use pieces of just about anything including cut paper, fabric, wire, twigs or sand to assemble pictures and achieve a wide variety of styles.
You've probably seen many popular children's picture books illustrated in this way. Artists who use collage techniques include: Eric Carle, Lois Ehlert and Ezra Jack Keats.
6. Digital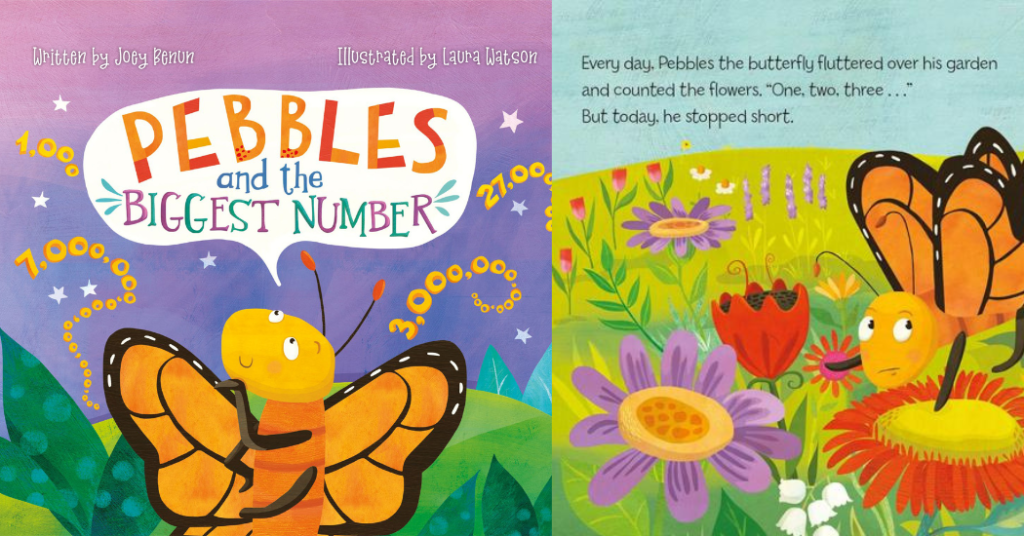 Digital illustrations are increasingly popular in children's books. The medium is accessible, incredibly versatile and precise.
Digital artwork can mimic almost any medium and gives artists the ability to create highly detailed characters or sprawling, intricate landscapes.
Digital illustrators include Laura Watson and Adilson Farias.
How to find a picture book illustrator
A great way to find a children's book illustrator is by searching online. Be sure to only use reputable organizations and always ask for an artists' references before deciding to work with them.
Children's Illustrators is a great place to start and their 'search' page allows you to browse illustrators by medium, style, location, type or subject.
You can also look on Reedsy, Fiverr, Behance and Upwork for freelance illustrators – just always remember to use caution, review their portfolio and check fore reviews and references.
How much does it cost to have a picture book illustrated?
According to Reedsy, a fully-illustrated picture book could set you back between $2,000 to $10,000 depending on the complexity of the artwork you're looking for. While the School of Visual Storytelling says it could run you between $5,000 to $12,000 for a fully-illustrated picture book.
The best medium for picture book illustration
The best medium to choose for illustrating your picture book is the one that will convey the story's overall feeling and theme the best.
Now that you know about six of the most popular illustration mediums, you will be well on the way to deciding the direction you'd like to go with your illustrations.
Happy writing!