Welcome To The Picture Book Pages!
My name is Emma and I'm passionate about children's literature. I love reading to my kids and I wanted a way to keep track of all the great books we read.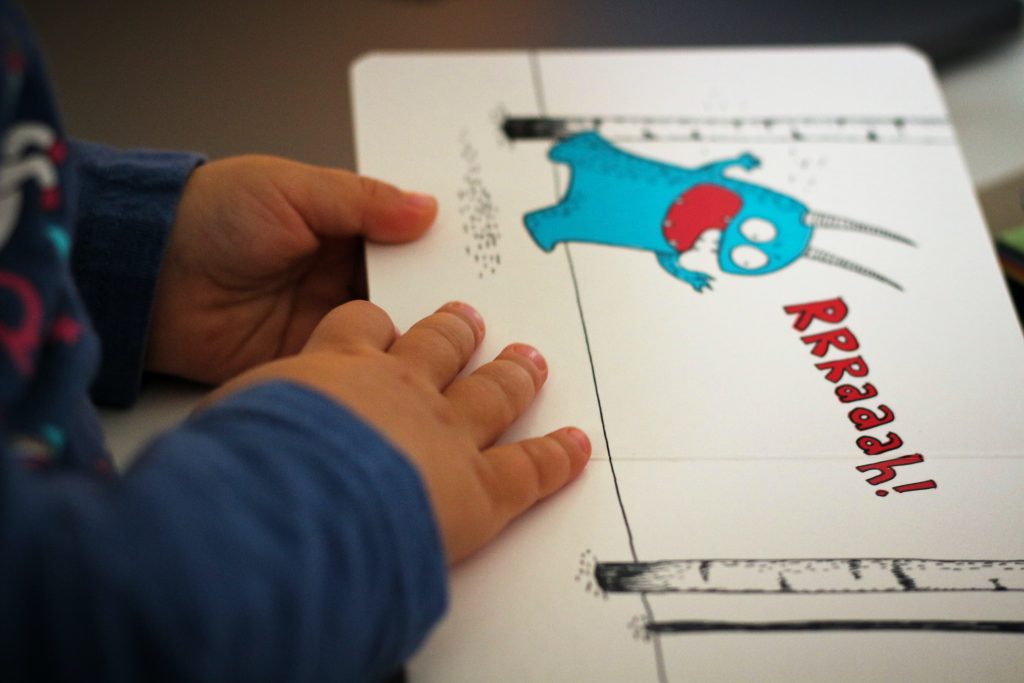 Honest Reviews From a Toddler Mom
Over on the blog I'll be posting new weekly content including picture book reviews, book lists, and author and illustrator interviews.
Ultimate list of Montessori-friendly books for babies and toddlers

In the early stages of a child's development, books play a crucial role in shaping their understanding of the world. Montessori education emphasizes the importance of providing children with rich, engaging, and developmentally appropriate materials. The Montessori philosophy usually has a preference for real images and photographs over illustrations. In this blog post, I will outline the concept of Montessori-friendly books for babies toddlers a d highlight their benefits, before recommending some must-have titles that have real photographs and align…
Follow The Picture Book Pages on Social Media
anger beach board books for babies book lists dogs emotions environmentalism feeling all my anger feeling all my feelings book feelings friendship grandparents imagination kim t.s. meet the author picture book review picture book reviews recycling STEM tent camping the picture book pages thunderstorm watermelon welcome to the picture book pages