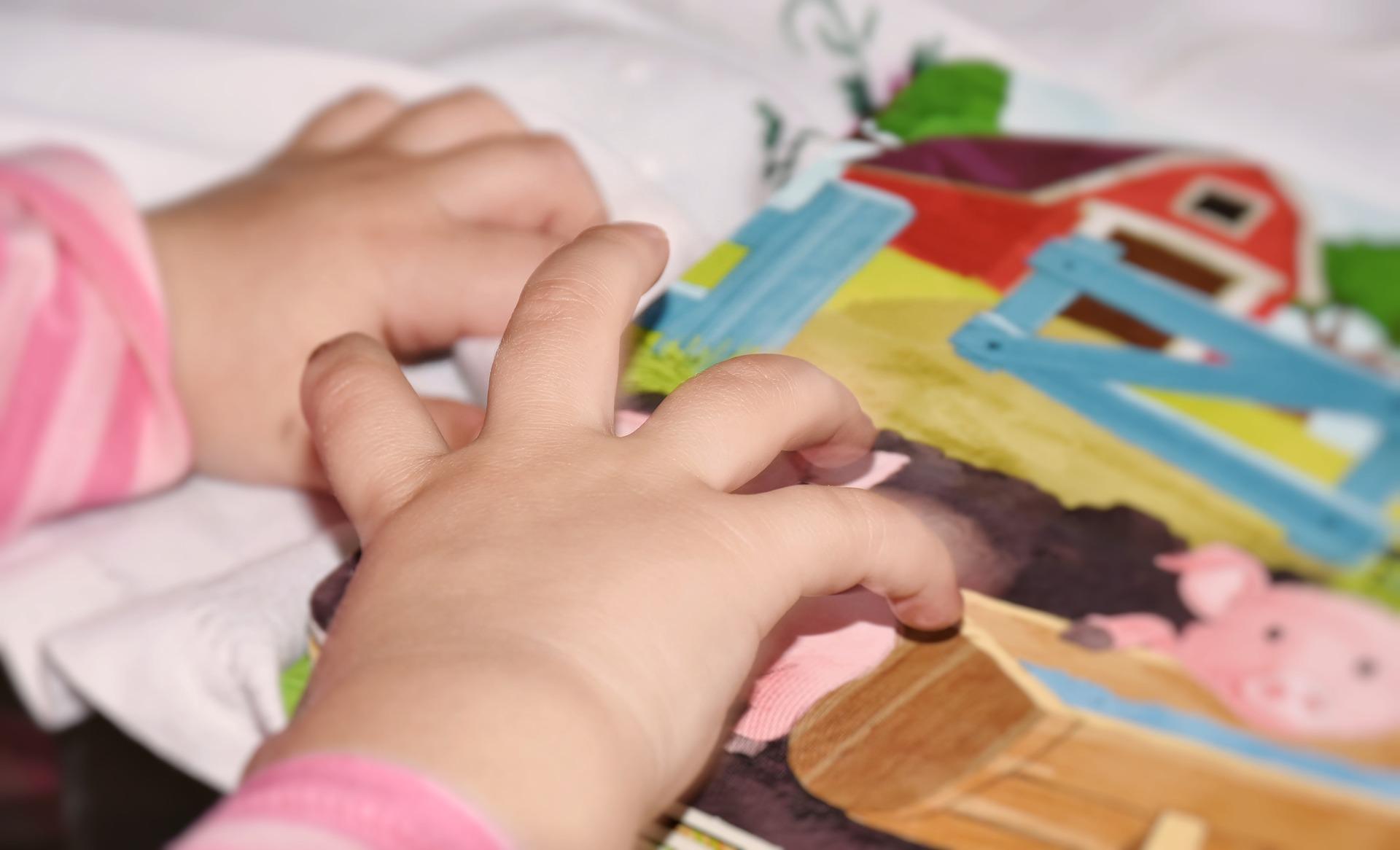 Welcome to The Picture Book Pages!
Welcome to The Picture Book Pages!
My name is Emma and I'm a mom to two little ones. I have always loved to read and have many fond memories of visiting the library and being read to by my own mother. Now that I'm a mom, I'm rediscovering my passion for children's picture books and hope to share that joy with others.
Honest Reviews and Weekly Content
On this blog I hope to post picture book reviews and new weekly content. From lists of old favourites to new releases, my goal is to create a space to curate my latest reads and help you find new picture books to enjoy with your family.
Whether we're visiting the library or digging through the bookshelves here at home, we're always reading something. Subscribe to my blog and join me as I read my way through motherhood, one picture book at a time!