Rock Away To A Sweet, Gentle Rhythm in "Sing, Mama, Sing"
Rock Away To A Sweet, Gentle Rhythm in "Sing, Mama, Sing"
Author: Anne Delgado
Illustrator: Elen Khalatyan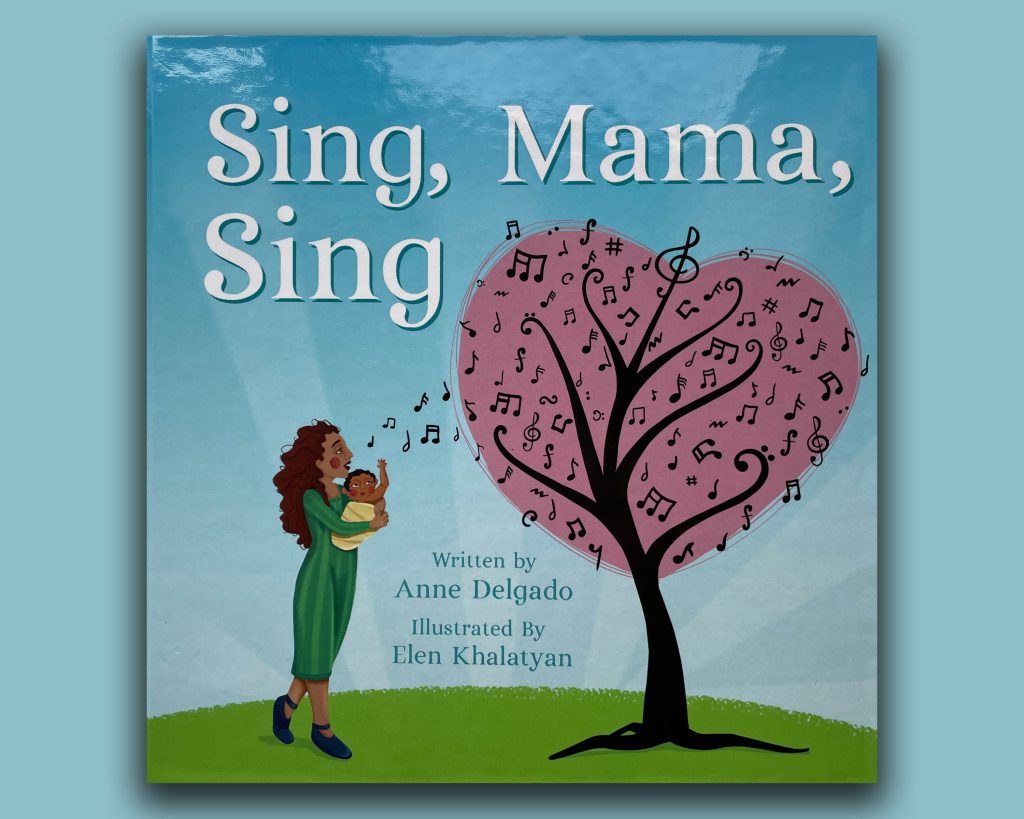 Cozy up in a soft chair and rock away to "Sing, Mama, Sing", a soothing, rhythmic picture book by Anne Delgado and Elen Khalatyan. This rhyming story celebrates the precious bond between mother and child with gentle, calming images and a repetitive story.
"Sing, Mama, sing, I hear your song. Right here with you is where I belong."

Sing, Mama, Sing by Anne Delgado and Elen Khalatyan
Let's Rock and Dance and Sway Together
Each rhyming page of text focuses on one simple action, for example rocking, dancing, or laughing. Young children will enjoy reading about each of these action words and maybe even attempt to act them out as you read together. Anne Delgado's text is also short and not too overwhelming which makes this a great fit for younger children.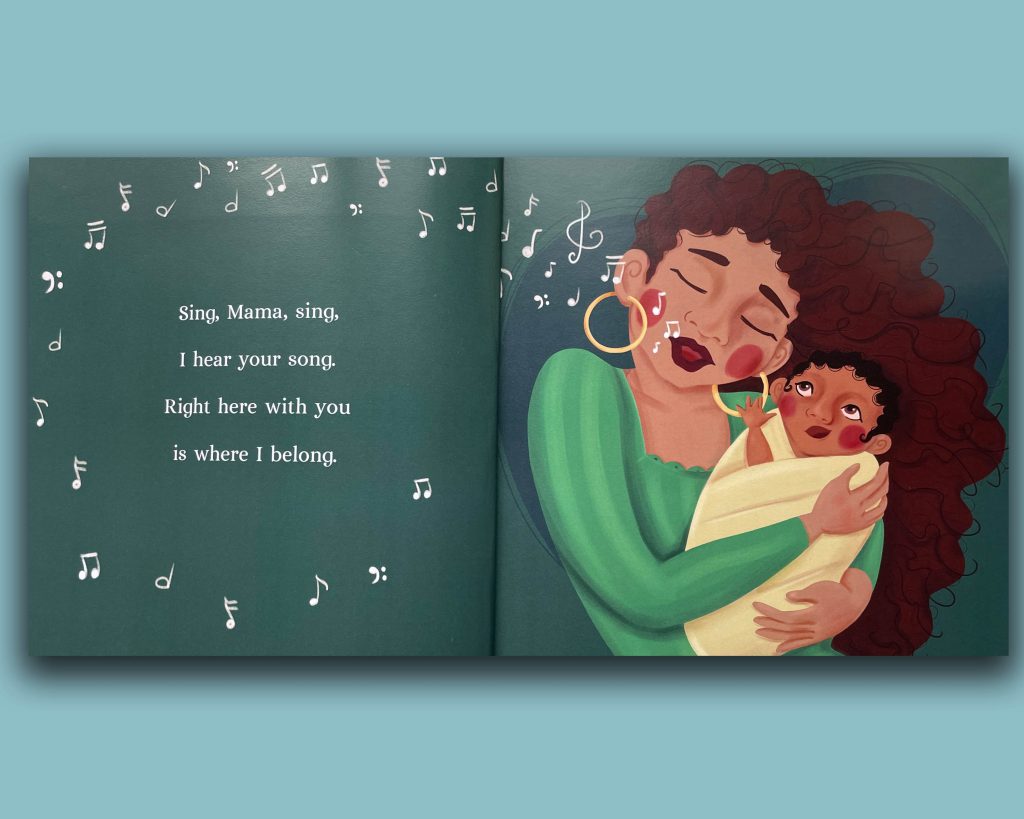 Illustrating the Bond Between Mother and Child
The illustrations, by Elen Khalatyan, focus on the mother and child, without busy, distracting background images. Young children will delight in seeing the faces on every page and pointing out the baby or toddler. I also really like the small details that are carried throughout the pages of the book. The rosey cheeks on each person and the music notes adorning the pages are lovely, whimsical touches.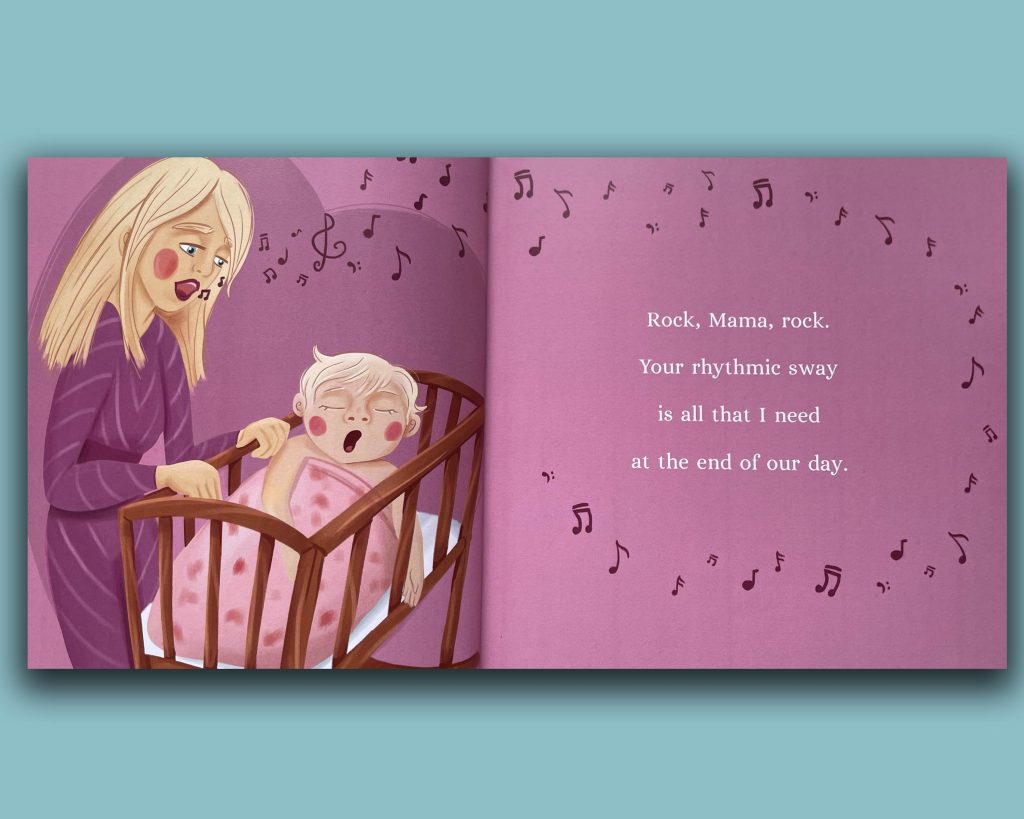 Final Thoughts
"Sing, Mama, Sing" is the perfect picture book if you're looking for something to read aloud that will lull your child to sleep. The illustrations are sweet and simple and the text is both gentle and calming. An adorable and heartwarming read that celebrates the love and joy of motherhood, "Sing, Mama, Sing" is a must-add to your baby, toddler, or preschooler's bookshelf.
This post contains affiliate links that I may earn a small commission from if you choose to make a purchase. As always, opinions are my own.