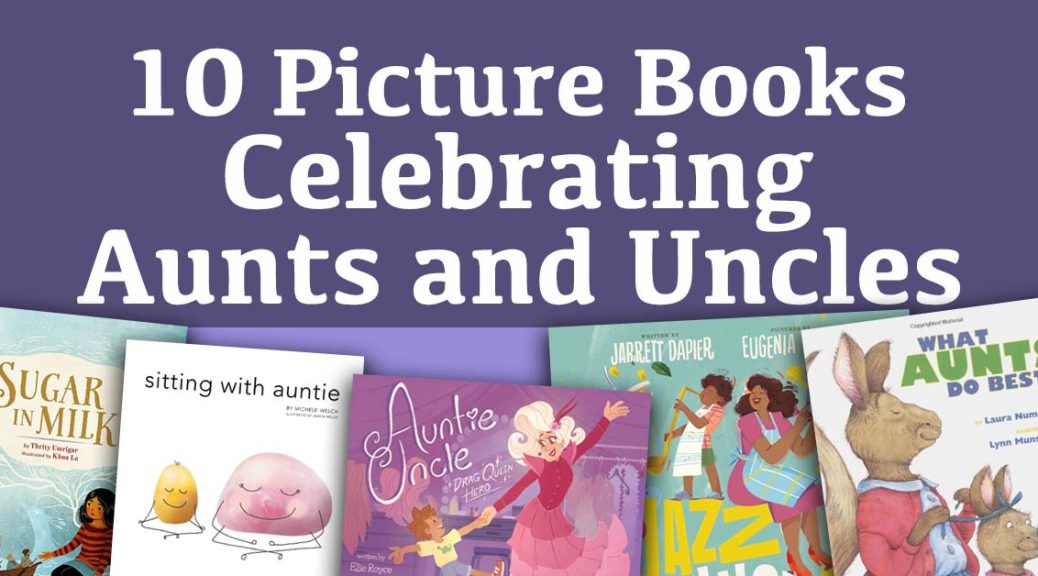 10 Picture Books Celebrating Aunts and Uncles
10 Picture Books Celebrating Aunts and Uncles
Aunts and uncles can play a special role within families filling gaps when mom and dad are away or even act as a second set of parents. It's a unique bond within the extended family and children may look up to their aunts or uncles or turn to them for advice or help when they're older.
Reading About The Role of Aunts and Uncles
Books and stories can help children make sense of the world around them; including family dynamics. Aunts and uncles are an important piece of the family tree and can have a major influence on their nieces and nephews. Here are ten picture books celebrating aunts and uncles:
Author: Laura Numeroff
Illustrator: Lynn Munsinger
From Amazon: "Aunts can do lots of things, like take you on rides at the amusement park, tell silly jokes, and help you pick out new shoes at the mall. There are so many things that aunts do, but what do they do best? You'll find out in this delightful celebration of the everyday things that aunts do best.
Uncles can do lots of things, like win prizes for you at the amusement park, play the piano with you, and help you draw. There are so many things that uncles can do, but what do they do best? You'll find out in this delightful celebration of the everyday things that uncles do best."
Author: Helen Foster James
Illustrator: Petra Brown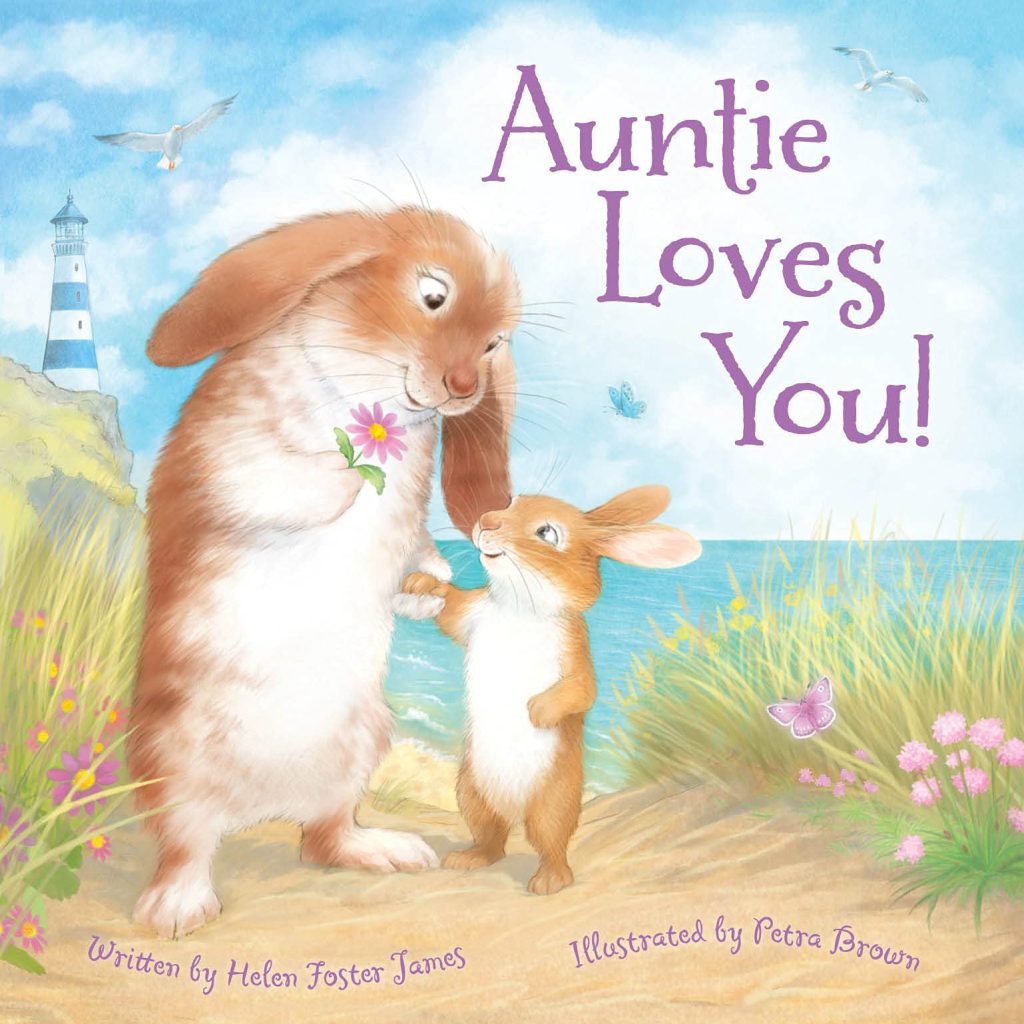 From Amazon: "This touching tribute to an Auntie's love celebrates the sweet bond between an aunt and her little bunny. From tender snuggles to play and giggles, author Helen Foster James and illustrator Petra Brown capture the unique relationship in loving color."
Author: Sarah S. Brannan
Illustrator: Lucia Soto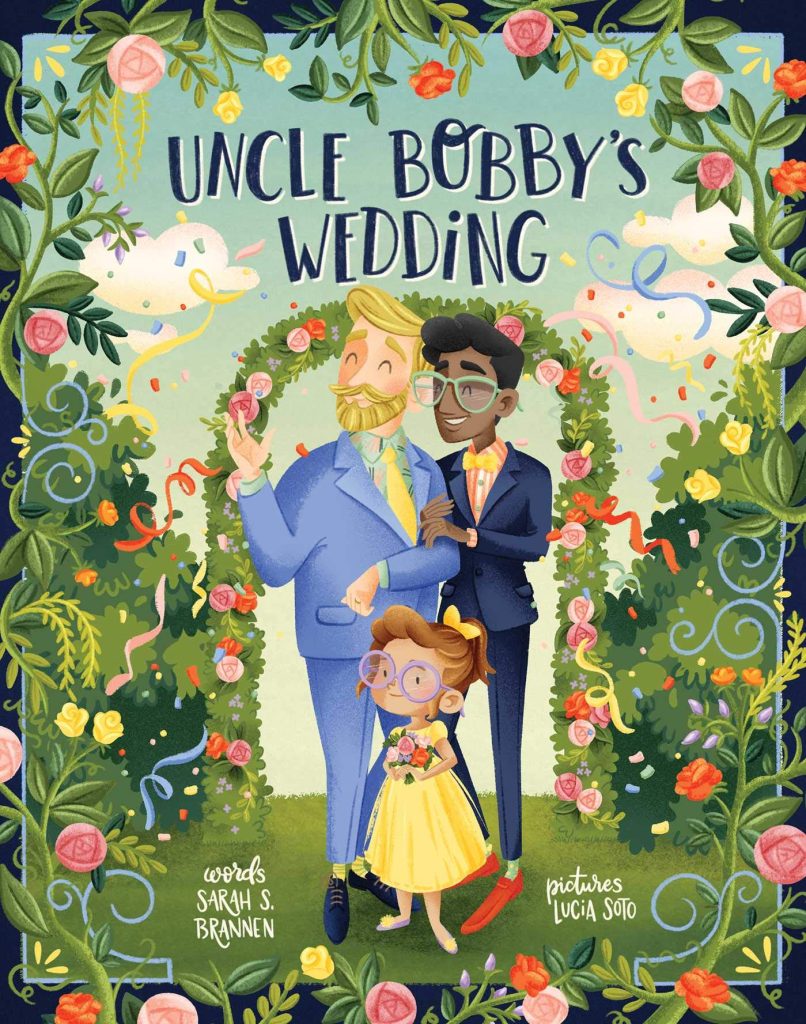 From Amazon: "When Chloe's favorite uncle announces that he's getting married, everyone is excited. Everyone except Chloe, that is. What if Uncle Bobby no longer has time for picnics, swimming, or flying kites? Chloe just wants to keep having fun with her favorite uncle, but she's afraid everything is going to change. Can Uncle Bobby and his boyfriend Jamie show Chloe that, when it comes to family, the more the merrier? In this inspiring, love-filled story, Chloe learns just what family means."
Author: Thrity Umrigar
Illustrator: Khoa Le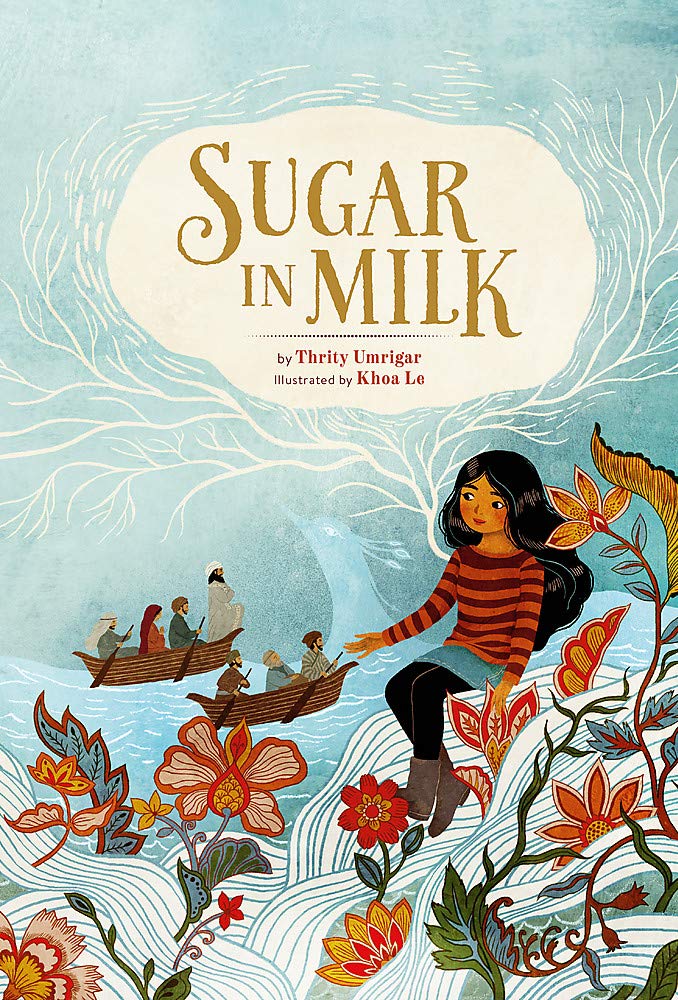 From Amazon: "A young immigrant girl joins her aunt and uncle in a new country that is unfamiliar to her. She struggles with loneliness, with a fierce longing for the culture and familiarity of home, until one day, her aunt takes her on a walk. As the duo strolls through their city park, the girl's aunt begins to tell her an old myth, and a story within the story begins."
Author: Jarret Dapier
Illustrator: Eugenia Mello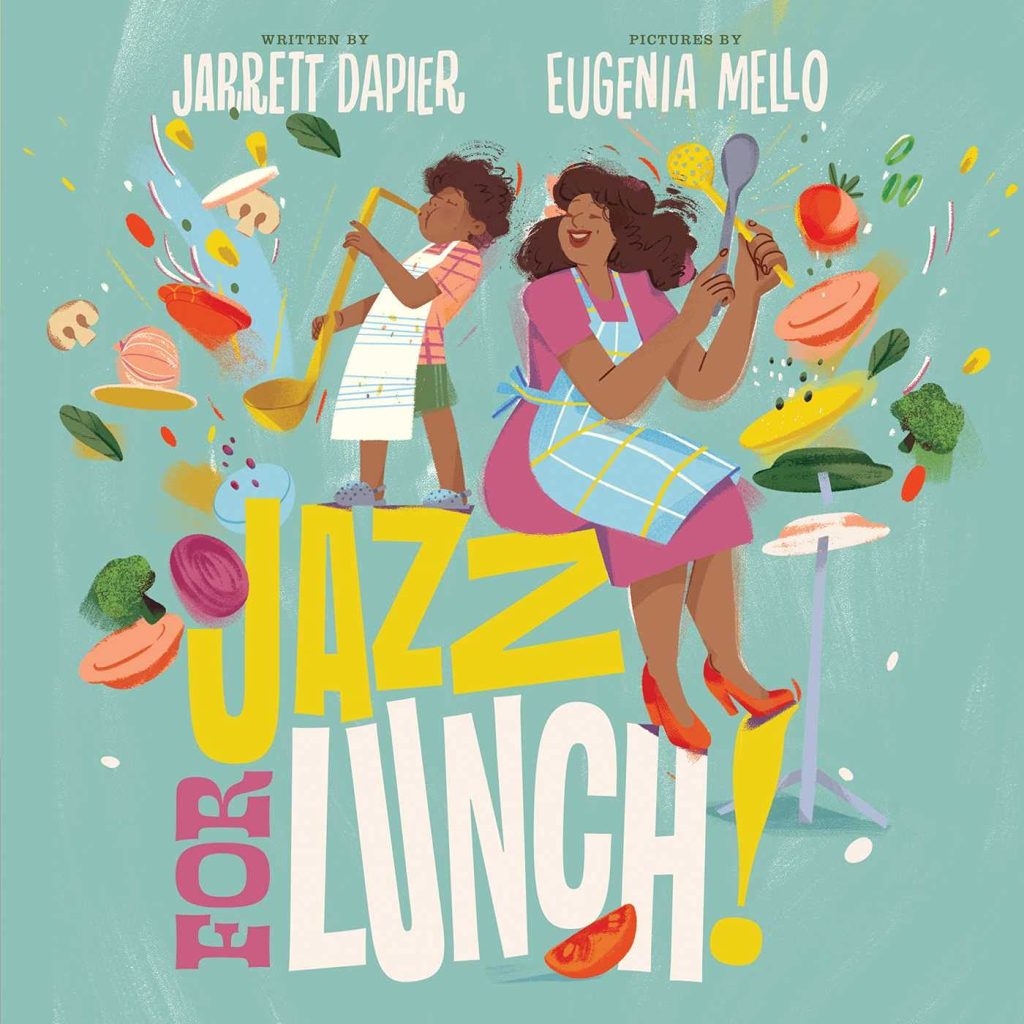 From Amazon: "Come on in, sit right down! Cuz Auntie Nina and her nephew are cooking up a symphony of food and sounds. The lip-smacking smells and be-bopping tunes might just get the whole neighborhood shimmying over to join in. From Nat King Cole Slaw to Art Tatum Tots to Billie Hollandaise Sauce, get ready for some foot-stomping, finger-licking, booty-shaking, mouth-watering fun!"
Author: Lisa Wheeler
Illustrator: Brian Floca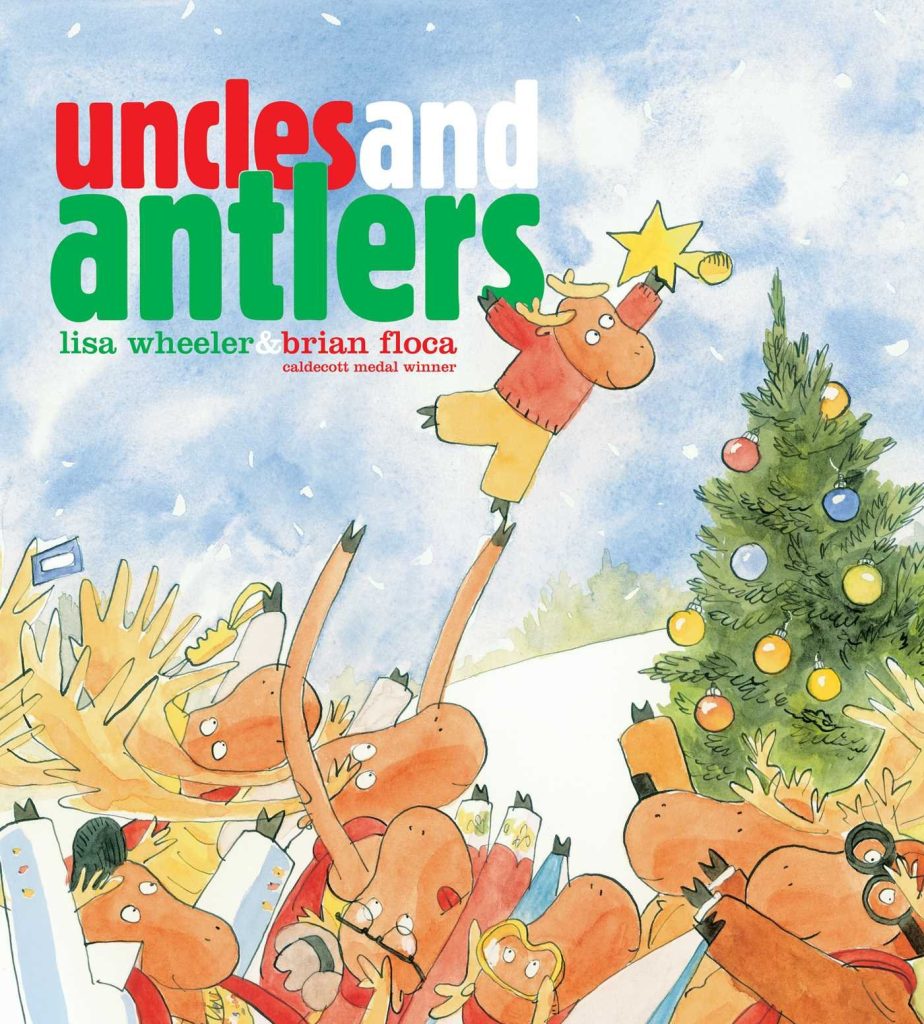 From Amazon: "Get in the holiday spirit and count from one to eight in this playful tribute to a team of reindeer relatives, each quirky and fun, who help a certain jolly old man bring delight to children each year."
Author & Illustrator: James Warhola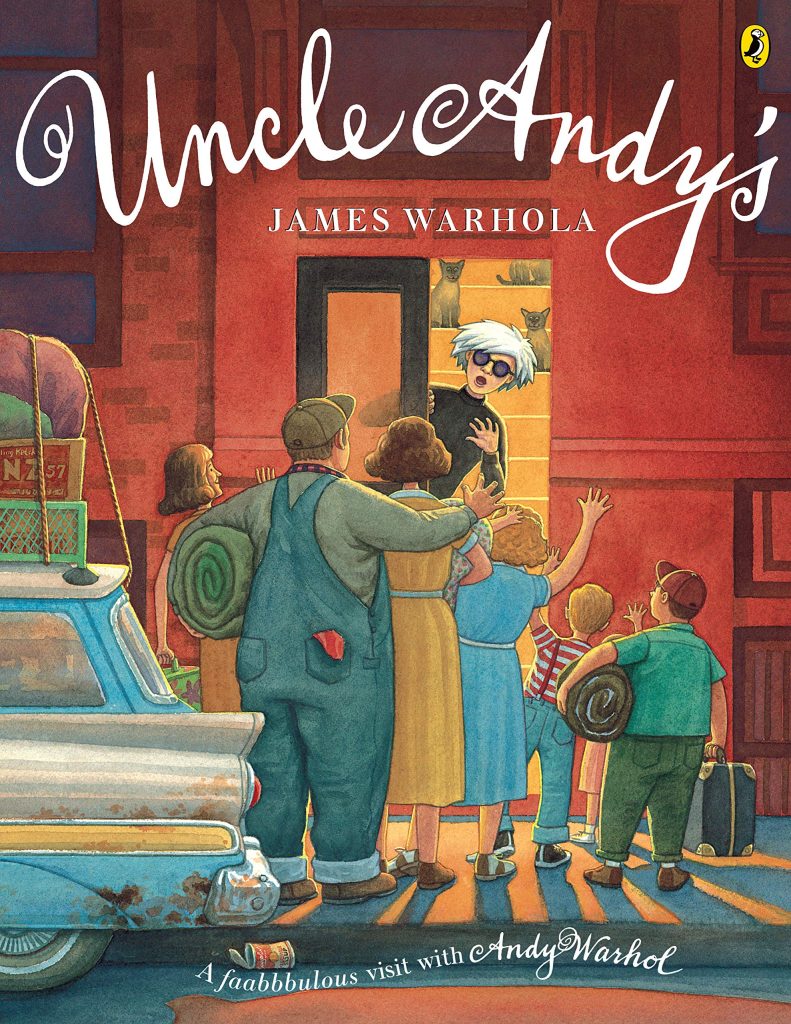 From Amazon: "When James Warhola was a little boy, his father had a junk business that turned their yard into a wonderful play zone that his mother didn't fully appreciate! But whenever James and his family drove to New York City to visit Uncle Andy, they got to see how "junk" could become something truly amazing in an artist's hands."
Author: Sally Helmick North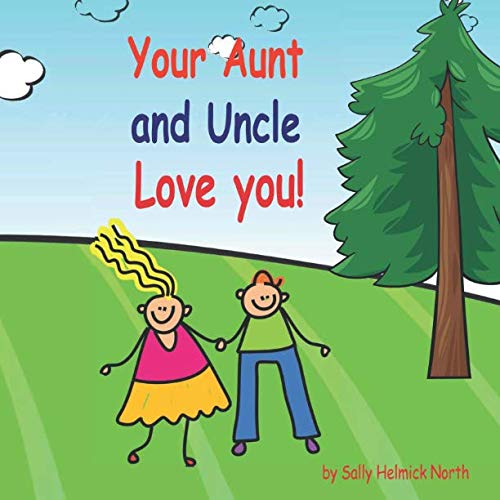 From Amazon: "Your Aunt and Uncle Love You is a super sweet book about how much a child is loved! "More than a Rhino with an ice cream cone, or a doggy that is chewing on a great big bone. More than the sunshine in the sky above, or a couple little duckies that are falling in love!"
Author: Ellie Royce
Illustrator: Hannah Chambers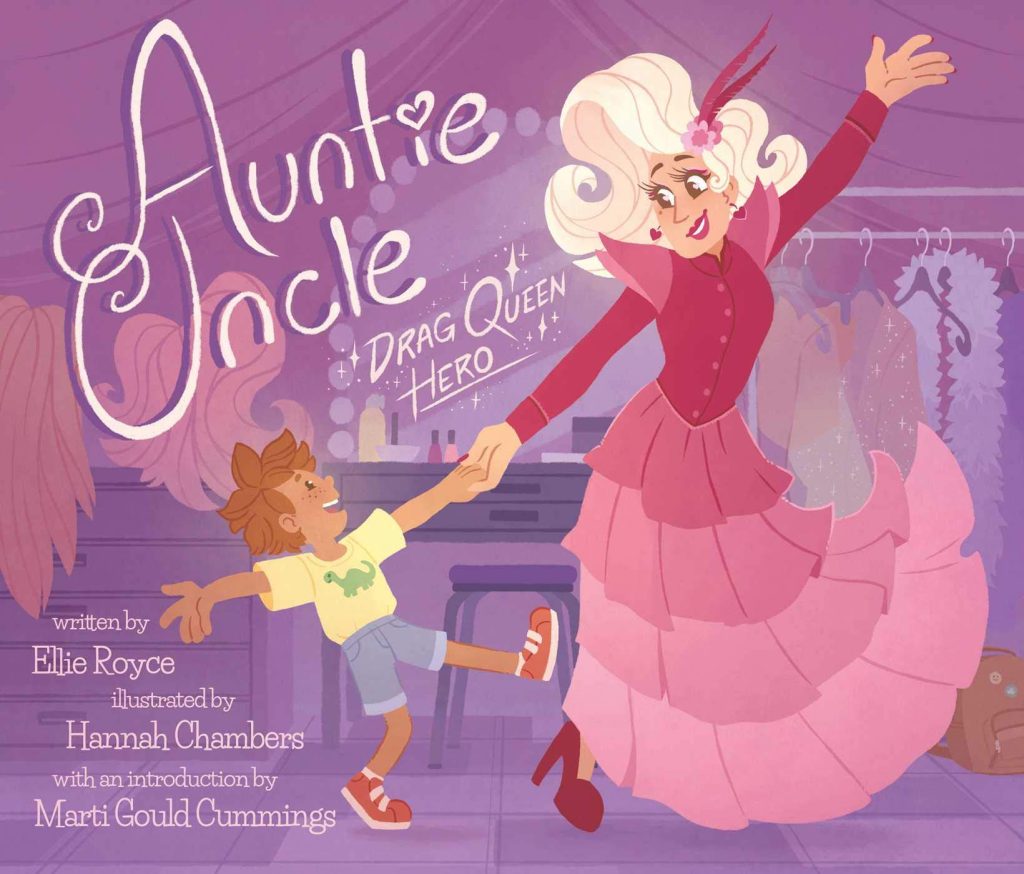 From Amazon: "Told from the perspective of their adoring nephew, Auntie Uncle: Drag Queen Hero is the story of a courageous drag queen who saves the day, and brings two communities together. The young narrator thinks it's awesome that his Uncle and his Auntie are the same person. Uncle Leo is an accountant, and is great at helping with math homework. Auntie Lotta is a fabulous performer, and loves to sing and dance with her nephew. One day Lotta's family comes to watch her perform at the local Pride parade. Suddenly, a dog breaks free of its leash and nearly causes a float-crash, but Lotta springs into action just in time to save the dog and the parade. The mayor wants to give her a medal for courage and to throw a big party for her and all her friends, but Lotta worries that her friends who only know him as "Leo" won't get along with her fellow drag performers who know her as "Lotta." With the help of their nephew they put together a fierce look that is both Leo and Lotta, the perfect ensemble for an Auntie Uncle. A sweet, uplifting story about fearlessley letting your true self shine."
Author: Michelle Welch
Illustrator: Jazmin Welch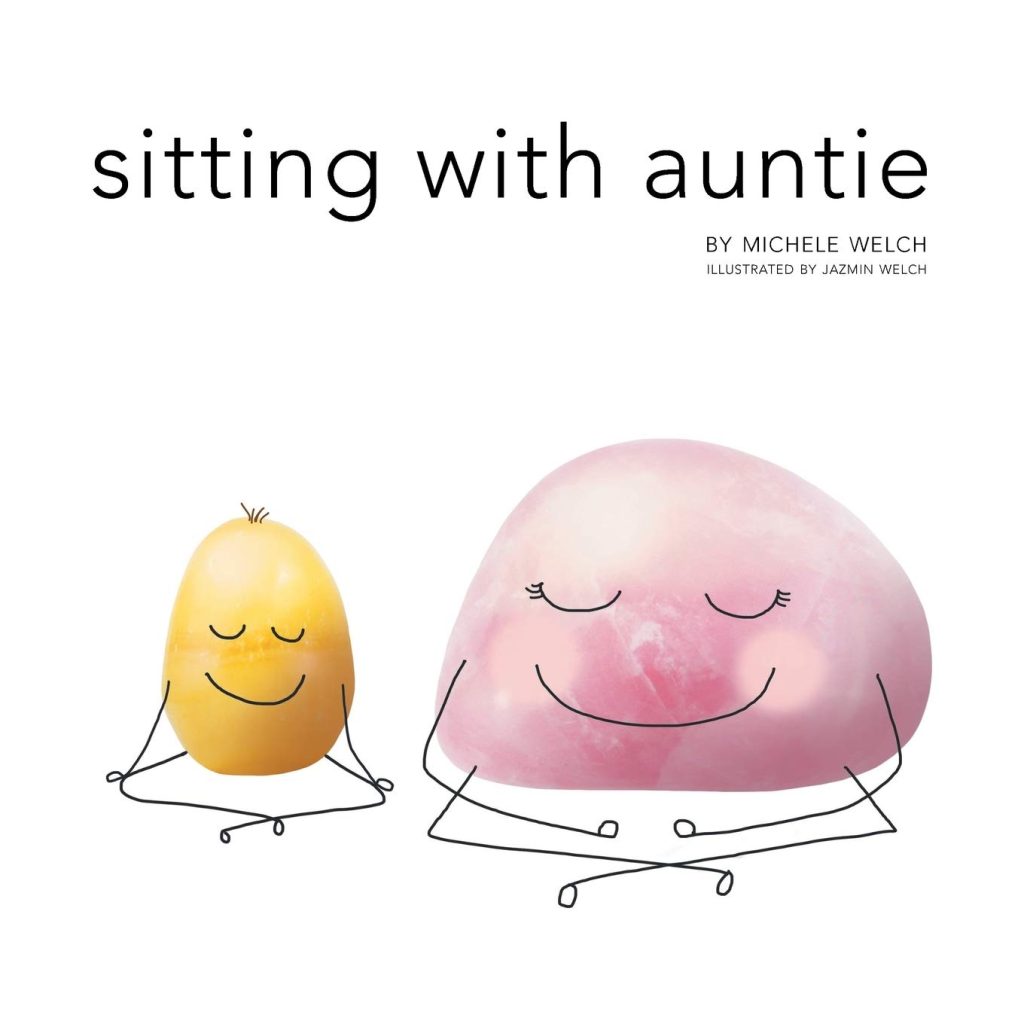 From Amazon: "Adam went to the playground to have fun, but instead of coming home happy he arrived with a mad face and a head full of angry thoughts. Will he remember Auntie's calm-down tool before it's too late? When Adam stumbles upon Auntie meditating he's curious about what she's doing. Auntie immediately takes advantage of this teachable moment to guide him to follow his breath. Breathing techniques can build emotional resilience and calm the mind to help children to release the stresses of the day."
This post contains affiliate links. I may earn a small commission if you choose to make a purchase.