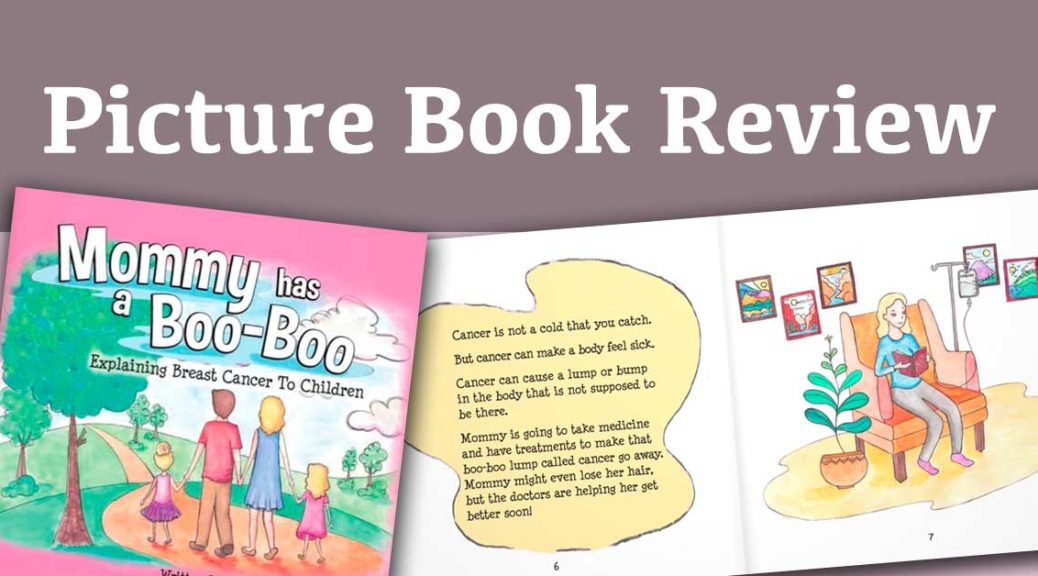 Explaining Breast Cancer with 'Mommy Has A Boo-Boo'
Explaining Breast Cancer with 'Mommy Has A Boo-Boo'
Mommy Has A Boo-Boo: Explaining Breast Cancer to Children
Author: Marci Greenberg Cox | Illustrator: Brooke Foster
Themes: medical, cancer, breast cancer, educational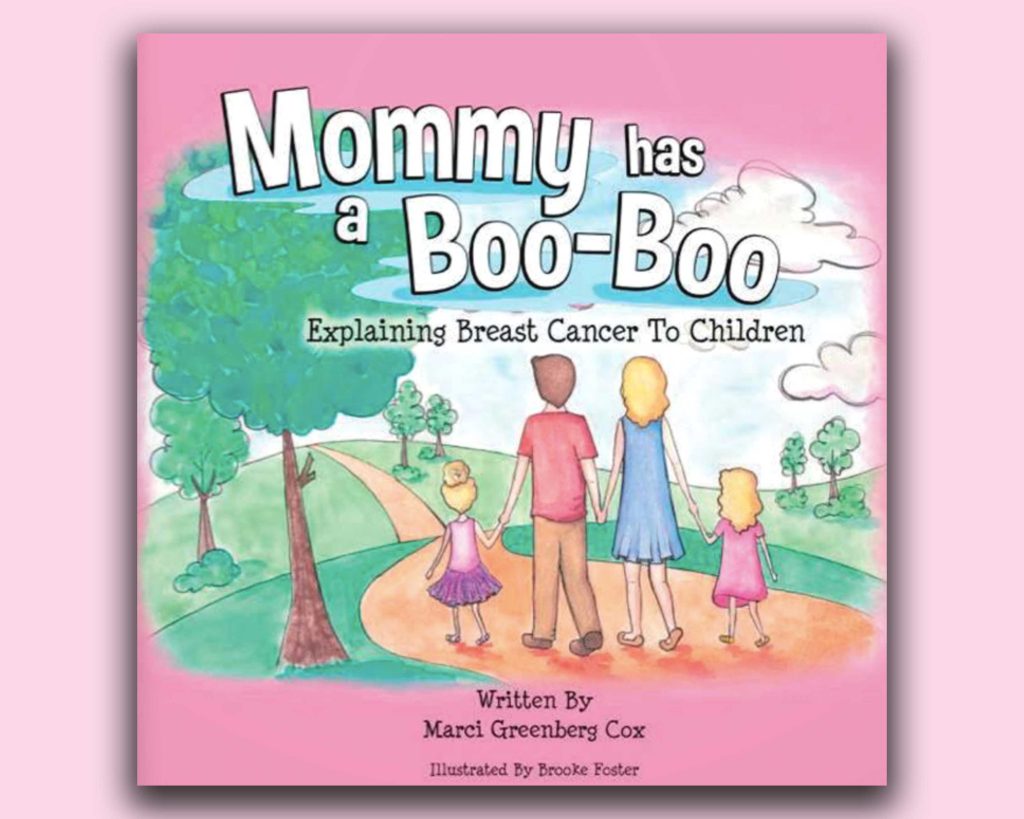 Explaining Cancer to Kids
It can be hard to explain complex medical conditions to children but Marci Greenberg Cox and Brooke Foster's picture book would make a great tool for when you're not sure where to start.
The story follows a family with a mother who has been diagnosed with breast cancer. The narrator explains the mother's illness and treatment in simple, child-friendly language that will help kids grasp the topic.
"Cancer is not a cold that you catch. But cancer can make your body feel sick. Cancer can cause a lump or a bump in the body that is not supposed to be there."

Mommy Has A Boo-Boo by Marci Greenberg Cox and Brooke Foster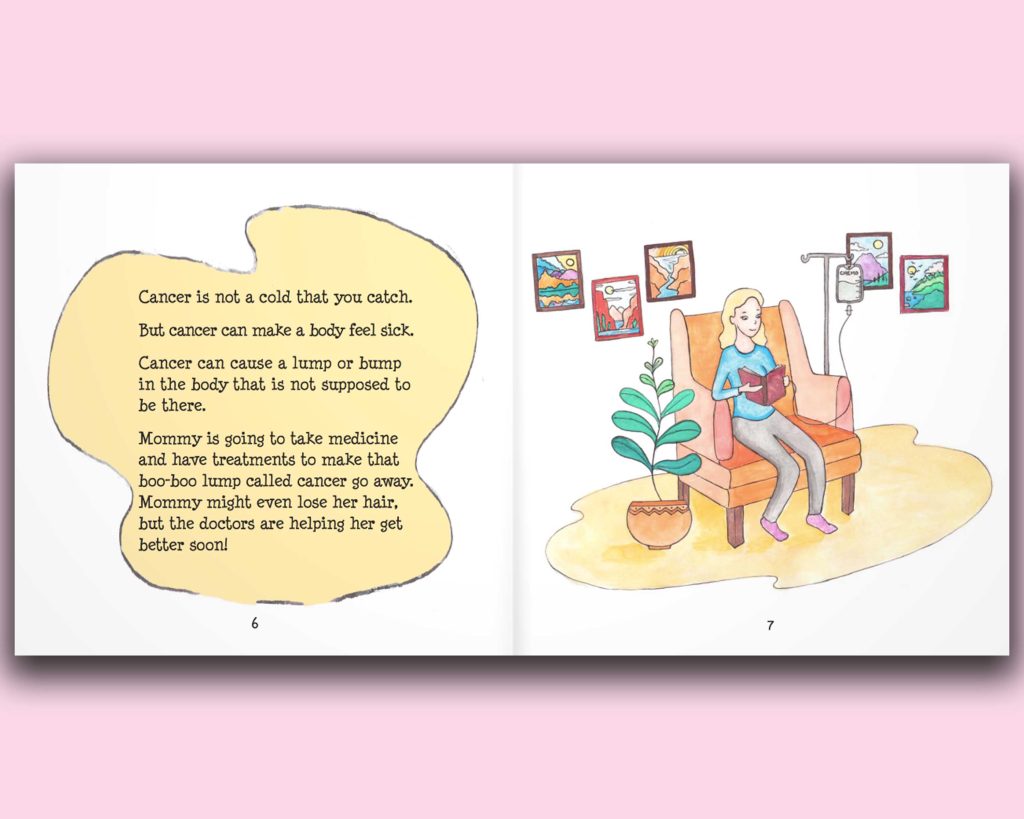 Using straight-forward, yet gentle, explanations, chemotherapy, hair loss and mastectomy are explained. Children also learn that recovery can take a little while, but the mother is happy to see the siblings playing together while she takes a break and rests.
"After some time, mommy is feeling much better. She is not ready to lift you up super-high or have a dance party just yet! But soon…"

Mommy Has A Boo-Boo by Marci Greenberg Cox and Brooke Foster
In the end, the narrator explains that even though the mother looks different with her breasts and hair gone, she's still the same person on the inside. This picture book covers all aspects of dealing with breast cancer in a way that's reassuring for children.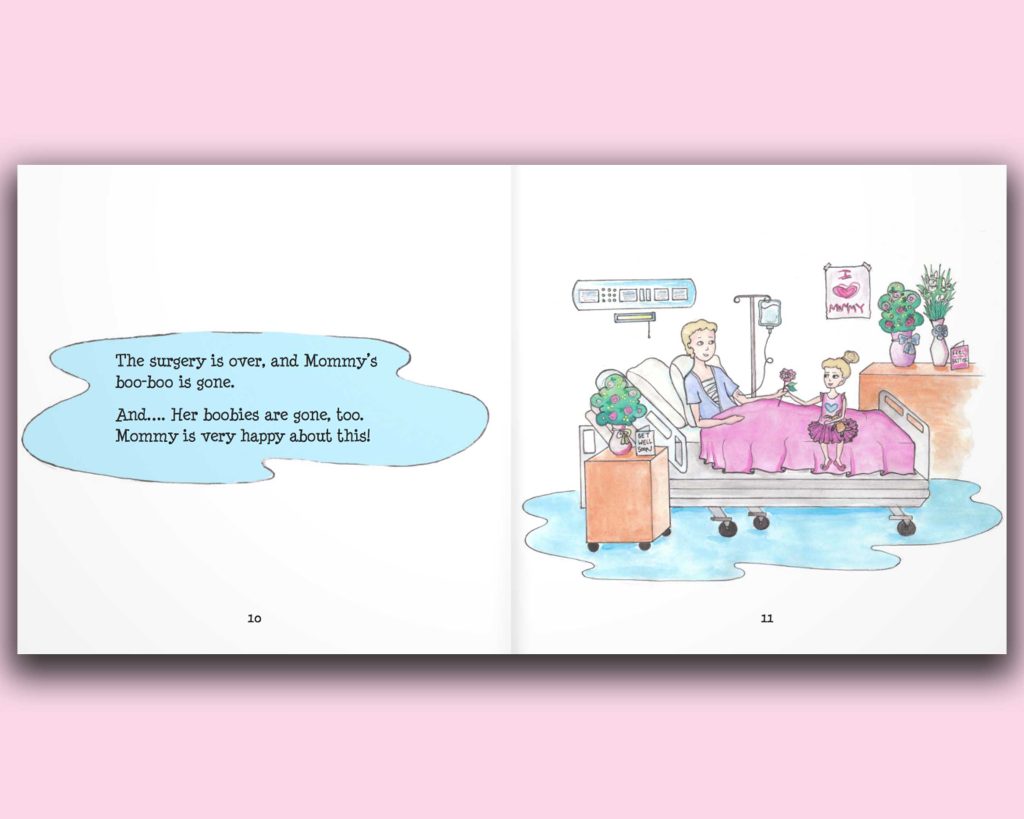 Visualizing The Journey Ahead
Brooke Foster's detailed, colourful and simple illustrations will give children an idea of what's to come in their own family member's journey. Post-surgery bandages and a bald head can be upsetting for children, but seeing these images depicted on the pages of this book will certainly help children prepare in advance for these changes.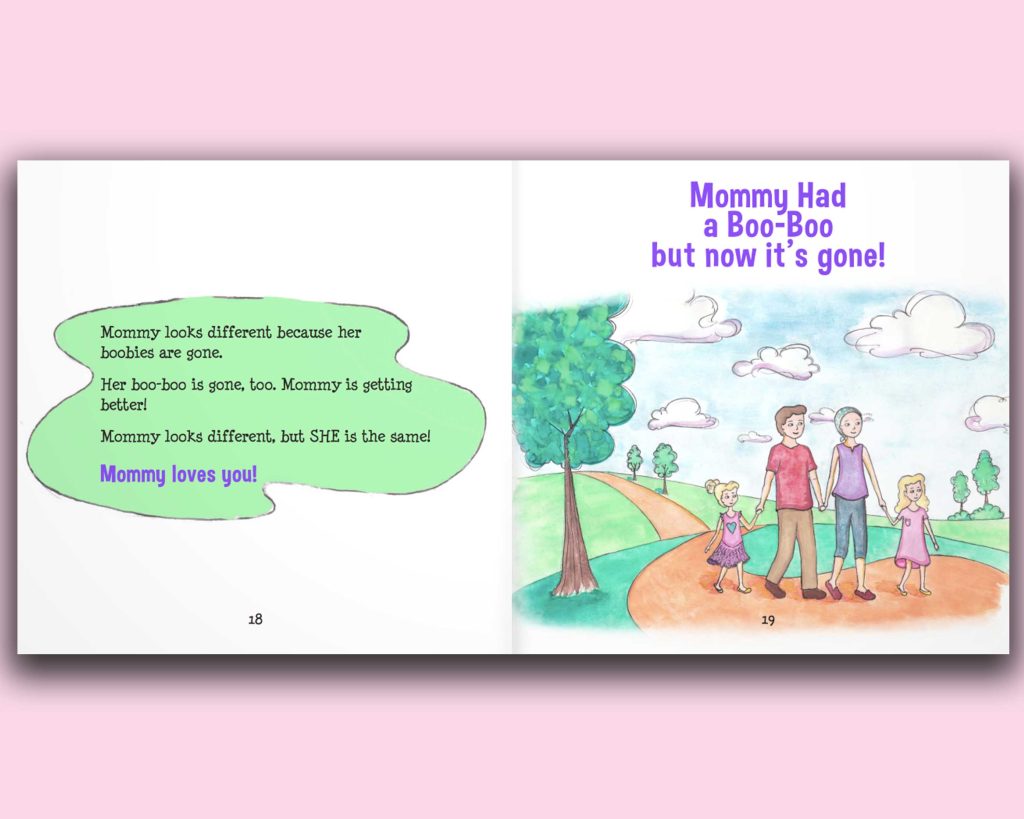 Final Thoughts
'Mommy Has A Boo-Boo' is not only a fantastic tool for parents, but it also provides children with a roadmap through a breast cancer diagnosis. It's a great picture book that will not only dispel their fears but also help them feel more confident and secure. I would highly recommend this book for anyone dealing with breast cancer in their family. 'Mommy Has A Boo-Boo: Explaining Breast Cancer to Children' can be purchased here on Amazon.
This post contains affiliate links. I may earn a small commission if you choose to make a purchase. As always, opinions are my own.