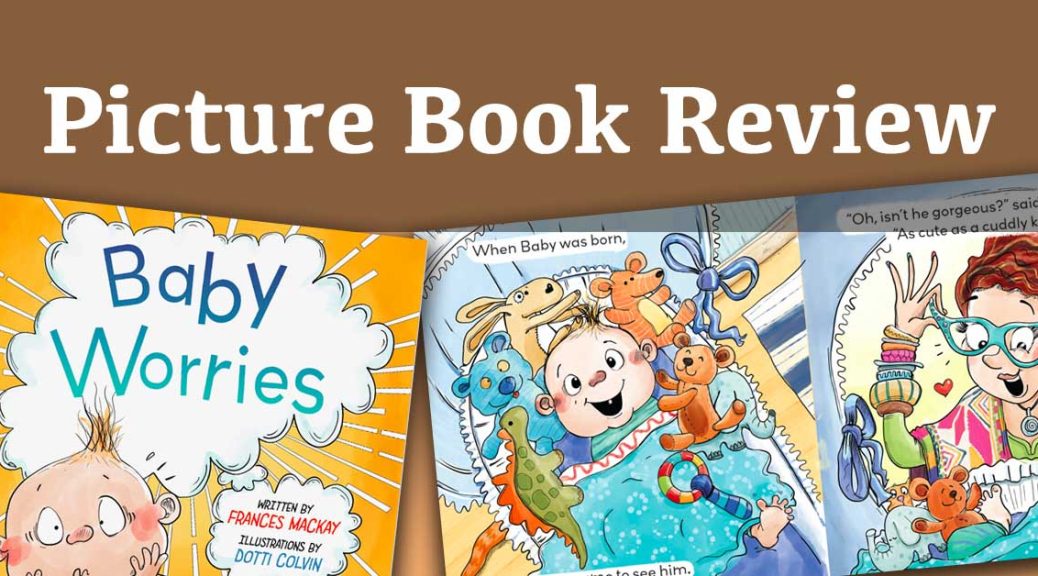 Silly fun with 'Baby Worries'
Silly fun with 'Baby Worries'
Baby Worries
Author: Frances Mackay | Illustrator: Dotti Colvin
Themes: babies, playful, worry, anxiety, fear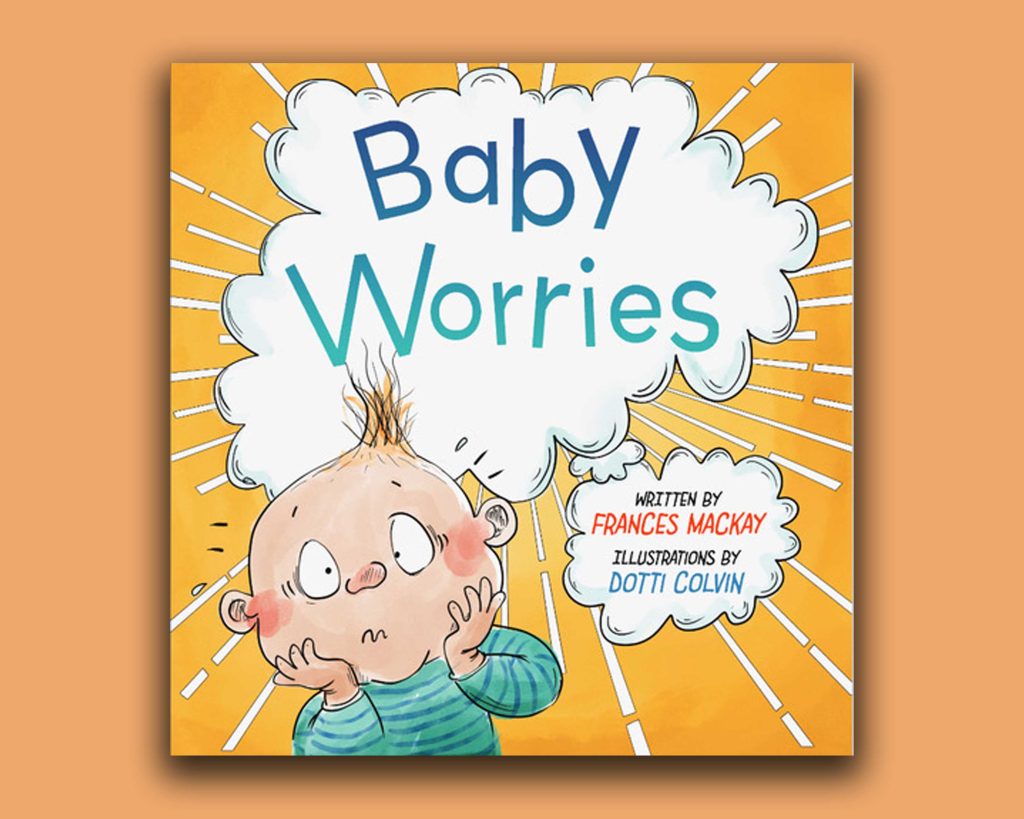 What Will Baby Look Like?
'Baby Worries' by Frances Mackay and Dotti Colvin is a hilarious and fun read for children ages 3-10.
A baby boy meets his extended family for the first time and everyone wonders what he will look like when he grows up. Will he have long, hairy legs like Uncle Ted or plump, bulging lips like Aunty Flo?
Laugh-Out-Loud Twist
'Baby Worries' plays out a dozen different silly scenarios that have the infant getting more and more worried. "Will baby be a monkey?", someone wonders aloud. Much to baby's horror, two big, furry ears begin sprouting out of his head.
"I wonder if he will have your eyebrows, Uncle Max?" said cousin Jack.

Baby Worries by Frances Mackey and Dotti Colvin
After plenty of speculation, baby has finally had enough and lets out a huge mouth-gaping cry. We learn everything, of course, turns out fine except for one little thing. You'll have to buy the book to see how it ends but there's a hilarious twist that is sure to have young readers laughing out loud.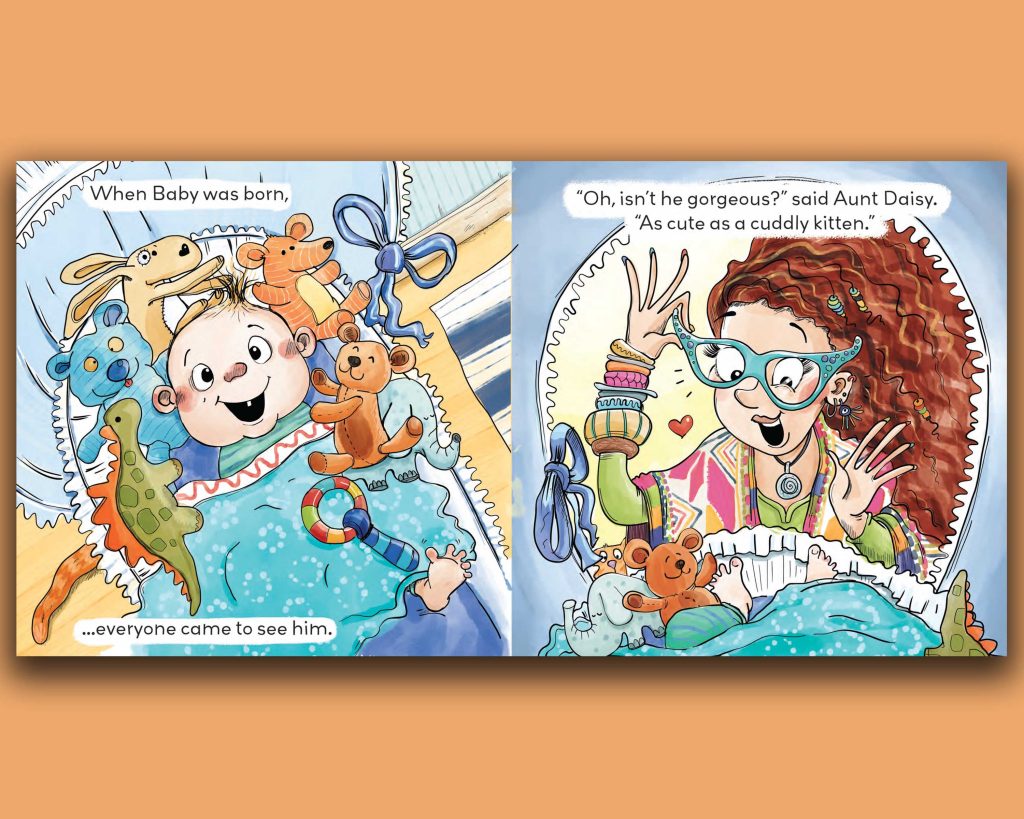 Talking About Anxiety
I love the goofy humour in this book that will leave kids in stitches. Sometimes it's nice to have a book that you read for no reason other than to laugh.
However, what's also great is that this book can be used as an early introduction to anxiety. It could help you start a conversation with little ones about about their fears and worries and brainstorm ways to overcome it.
Goofy Illustrations
Dotti Colvin's cartoon-style illustrations adds to the comedy of this picture book. The big, exaggerated features, make it fun for young children to point out the fluffy eyebrows and wacky hairdos.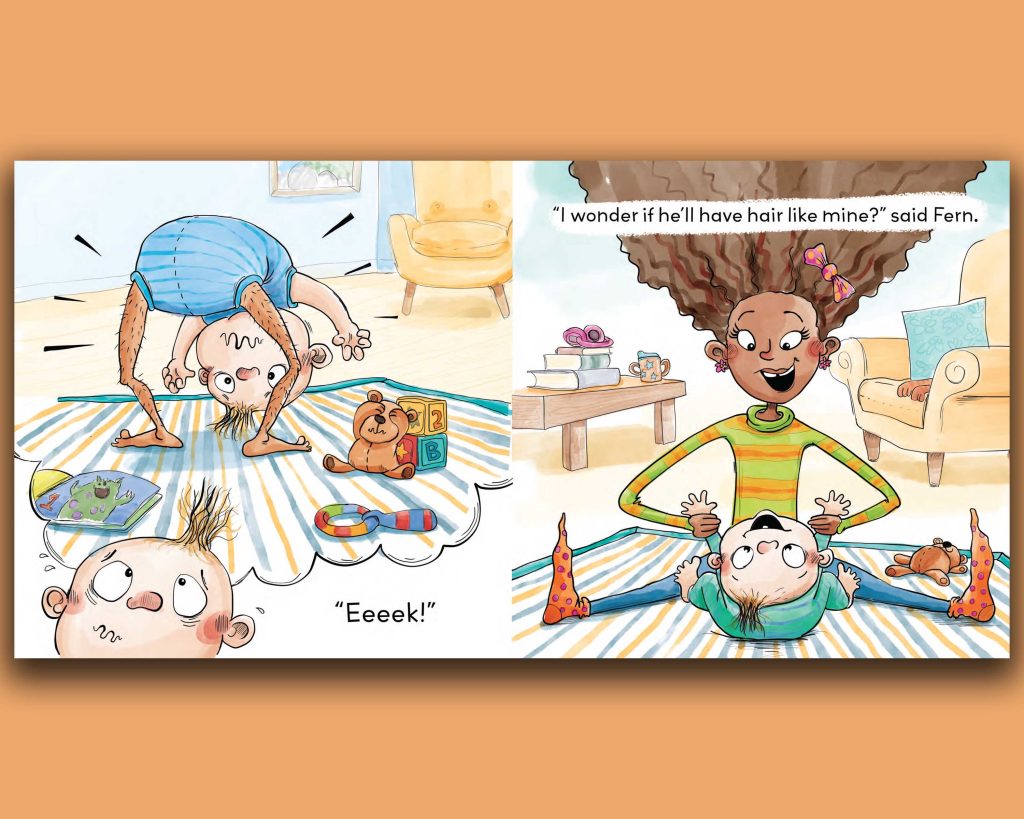 Final Thoughts
With a heavy dose of humour, 'Baby Worries' opens the door for some gentle discussion about worries and fears. This is a great multi-purpose picture book that I would definitely recommend adding to your library. 'Baby Worries' will be available via Kickstarter in September 2022.