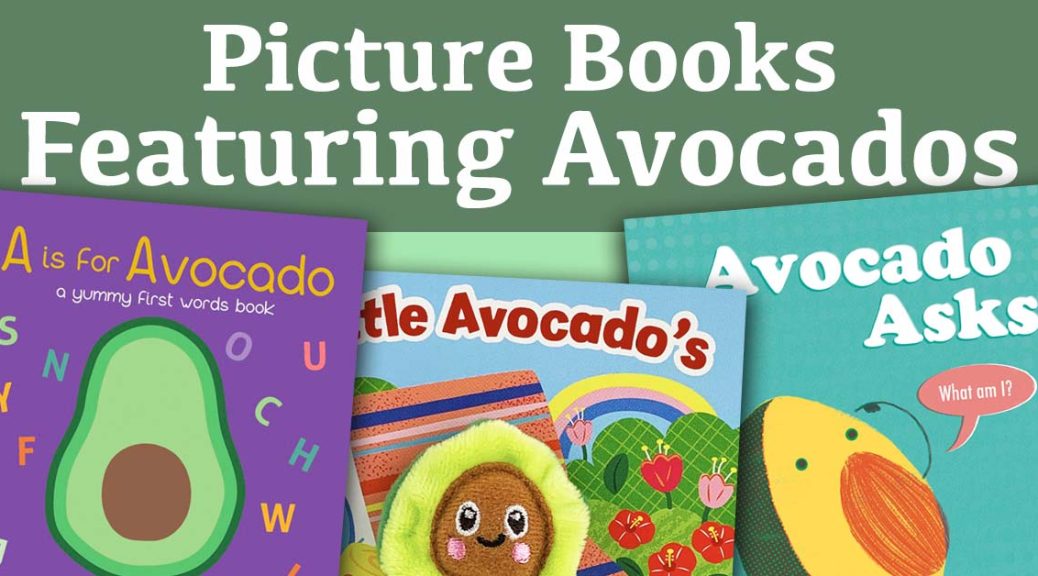 Picture Books Featuring Avocados
Picture Books Featuring Avocados
An Ode To The Humble Avocado
National Avocado Day is July 31, so I thought I would round up a list of books featuring the 'alligator pear'.
The bright green, buttery fruit is a versatile ingredient and can be used in many recipes or simply enjoyed by itself.
Avocados In Picture Books
Children usually love eating avocados, but why not read all about them in picture books too?! These books all feature the fruit and will definitely have children asking for seconds.
Author: Momoko Abe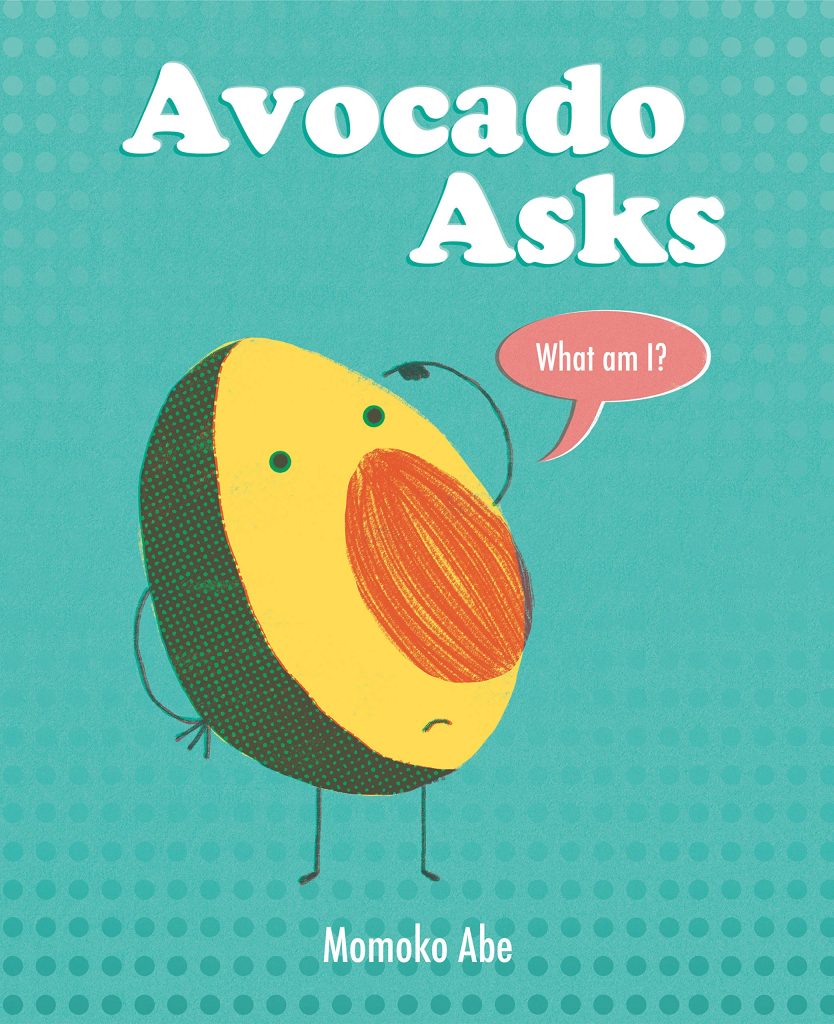 From Bookshop.org: "A deliciously funny book about identity and being confident in your own skin–featuring the world's most popular superfood, the avocado! Avocado is feeling just fine in the produce section at the supermarket until a young customer asks a difficult question: Is an avocado a fruit or a vegetable? Avocado doesn't know the answer either, and the question won't seem to go away! Soon, avocado is in the midst of a full-on identity crisis. Children will laugh along as Avocado hunts for answers in each aisle of the grocery store, chatting with fish, cans of beans, sausages, and finally a tomato, who confides to Avocado that he doesn't know what HE is either, adding And. I. Don't. Care. With cool, vivid artwork and a funny twist on every page, here is a story that celebrates individuality and fluidity, letting children know they are perfect just as they are and however they choose to express themselves."
Author: Jenni Danielle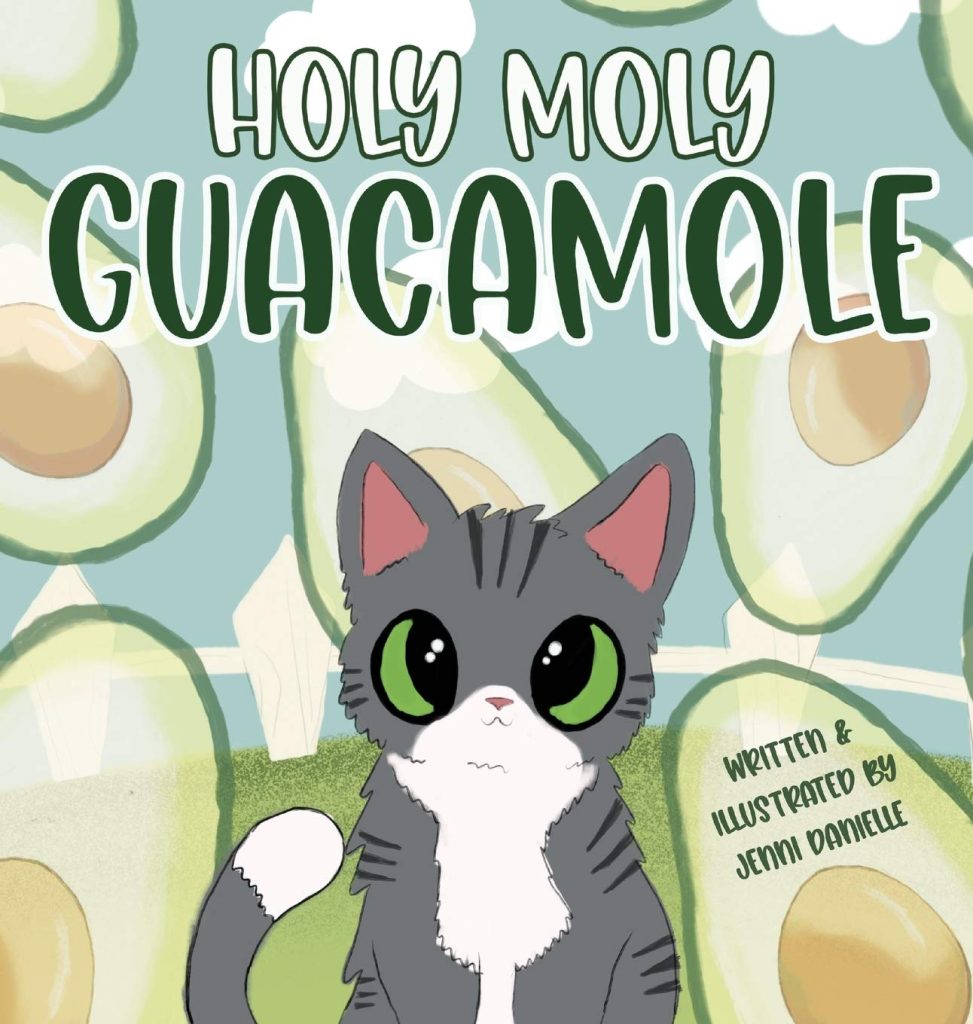 From Bookshop.org: "Steve the cat has woken up and decided he has a BIG DREAM. A dream to make the PERFECT guacamole. But cats can't make guacamole! …right? Will Steve be able to find all the fresh ingredients he needs in his humans own garden? Will he be stopped by unexpected obstacles or will his determination be enough? Find out today in the fun light-hearted adventure, "Holy Moly Guacamole"."
Author: Badger Family Writers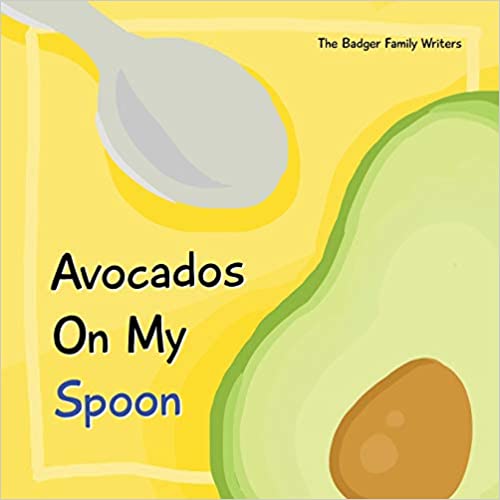 From Bookshop.org: "Avocados On My Spoon emerged, when we were brand new parents, from the discovery of Avocados as a beneficial baby's first food. In fact, we would often just ask for a bowl of Avocados when dining out, as an easy way to fulfill some of their early nutrition requirements. This book is meant to be a fun and uplifting way to encourage young kids to eat up their Avocados. We hope that you will find this story, joyful, uplifting and beneficial in your home, while also emphasizing good early nutrition. We also hope that our young readers will enjoy this as one of their favorite go to books and songs."
Illustrator: Jennifer Smith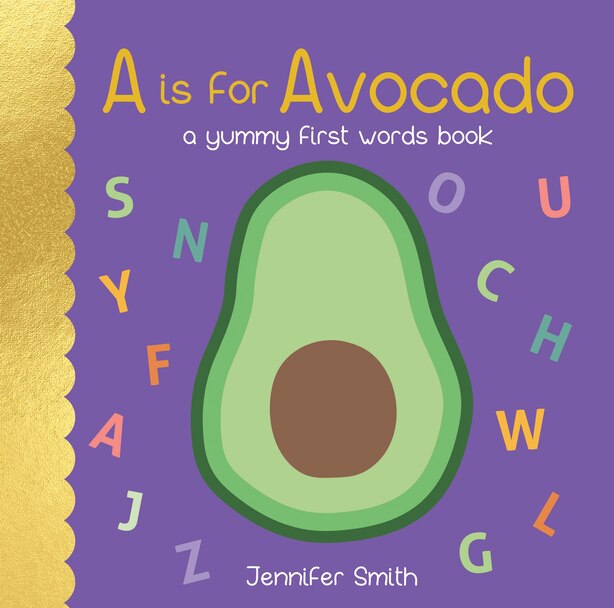 From Bookshop.org: "Who knew learning ABCs could be so delicious? From 'banana' and 'grapes' and 'kiwi', A is for Avocado is a fun and engaging way for your young reader to build their vocabulary. Babies and toddlers will love this early learning board book as it guides them through the alphabet with a variety of illustrated fruits and vegetables, both familiar and unique, representing each letter."
Author: Brick Puffinton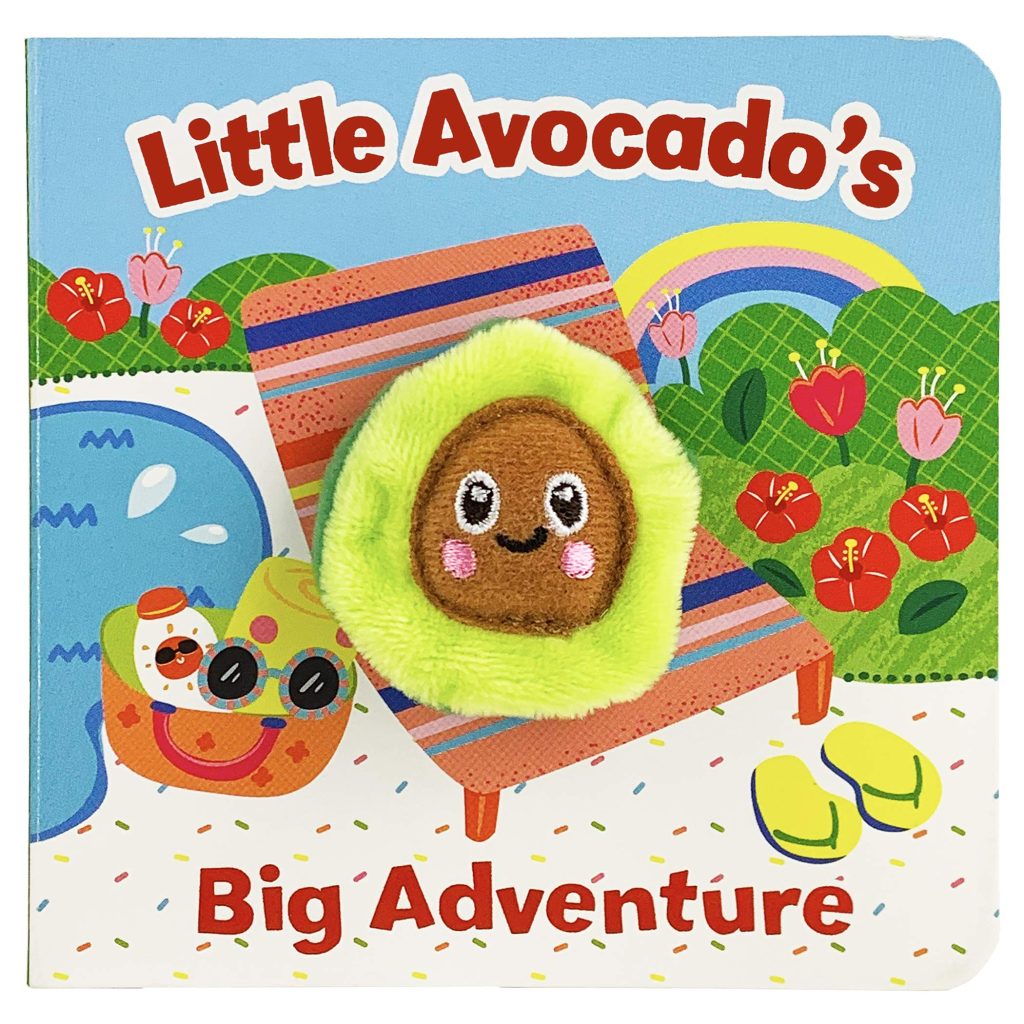 From Bookshop.org: "It's time to make some guacamole…but where is Little Avocado going? Join them as they run off on an adventure to parts unknown with some fruit and vegetable friends! Play along in this very silly story which features a fun finger puppet toy built into the book, encouraging interactive play, hand-eye coordination, and language development in your little boys and girls. Babies and toddlers learn best when they are playing, especially when their grown-ups are in on the fun!"
Author: C. J. Zachary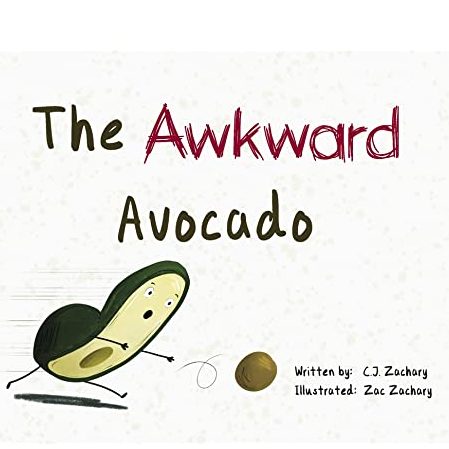 From Bookshop.org: "The Awkward Avocado is a book about acceptance and self-love. If you have ever felt out of place or unsure of things, you're not alone. Come along with lovable character Awkward Avocado and see that it's ok to be different. You don't have to fit into a specific mold or conform to the norms. As long as you stay true to yourself, you can't go wrong."
Author: David Shimones
Illustrator: Talena Streeter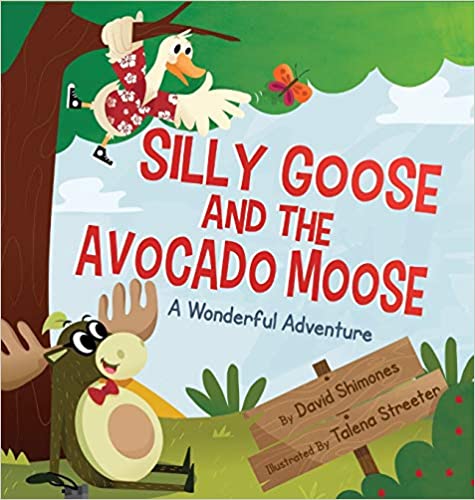 From Bookshop.org: "Have you ever met a Pineapple Parrot who likes to paint? Or a Birthday Snake eating birthday cake? When Silly Goose and the Avocado Moose hop on their bikes and set out to have some fun, they meet all sorts of delightful characters There's Nervous Turtle and Watermelon Toad, and Banana Billy Goat captains a boat so Apple Pie Cat can waterski Join Silly Goose and the Avocado Moose in this entertaining, vividly illustrated tale of friendship and the spirit of adventure. And when the butterscotch moon replaces the tangerine sun, They know their wonderful day is done."
Author: Robert Benda
Illustrator: Cibo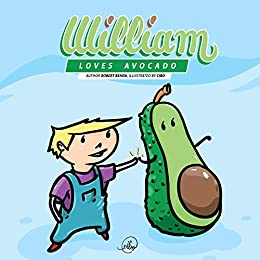 From Bookshop.org: "Meet William. William loves a lot of things, and one of them is food! William Loves Avocado and its captivating illustrations is a nutrition primer that teaches children interesting facts about different types of foods. Learn what foods William loves, and why those foods love William in turn by giving him healthy nutrition. William Loves Avocado introduces children to concepts like nutrients, vitamins, minerals, carbohydrates, proteins, and many more aspects of good nutrition."
This post contains affiliate links. I may earn a small commission if you choose to make a purchase.