The Ultimate List of Books for An Easy Back to School
The Ultimate List of Books for An Easy Back to School
Back to school can cause worry and anxiety in children. These times of change and transition can be difficult for them to navigate, but the right picture book can give them a huge confidence boost. Not only that, but it will help them know what to expect on the first day.
Whether your child is a returning student, a new student, a nervous student or entering preschool or kindergarten for the first time, this ultimate list of books for back to school literally has something for every child.
Shop the full list of more than 50 titles on Bookshop.org: 'Ultimate List of Back To School Books'.
Author: Derrick Barnes
Illustrator: Vanessa Brantley-Newton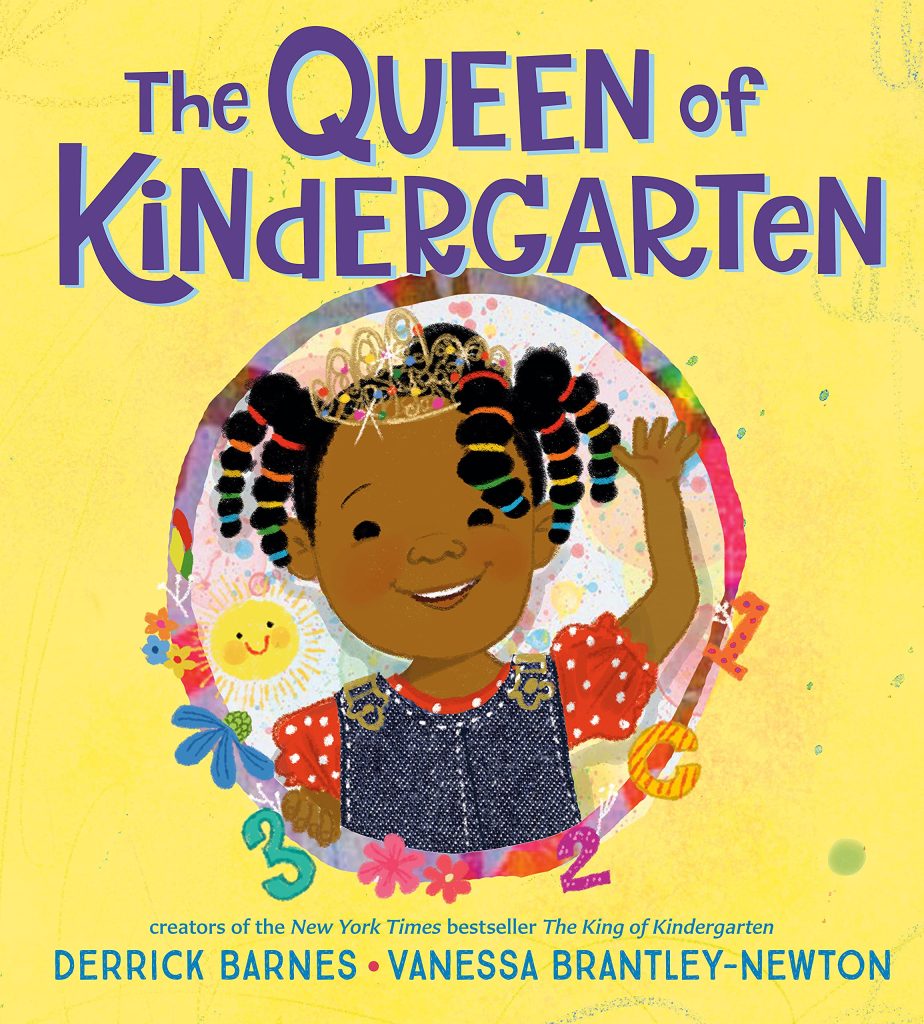 From Bookshop.org: "A confident little Black girl has a fantastic first day of school in this companion to the New York Times bestseller The King of Kindergarten. MJ is more than ready for her first day of kindergarten! With her hair freshly braided and her mom's special tiara on her head, she knows she's going to rock kindergarten. But the tiara isn't just for show–it also reminds her of all the good things she brings to the classroom, stuff like her kindness, friendliness, and impressive soccer skills, too! Like The King of Kindergarten, this is the perfect book to reinforce back-to-school excitement and build confidence in the newest students."
Author: Keith Calabrese
Illustrator: Juana Medina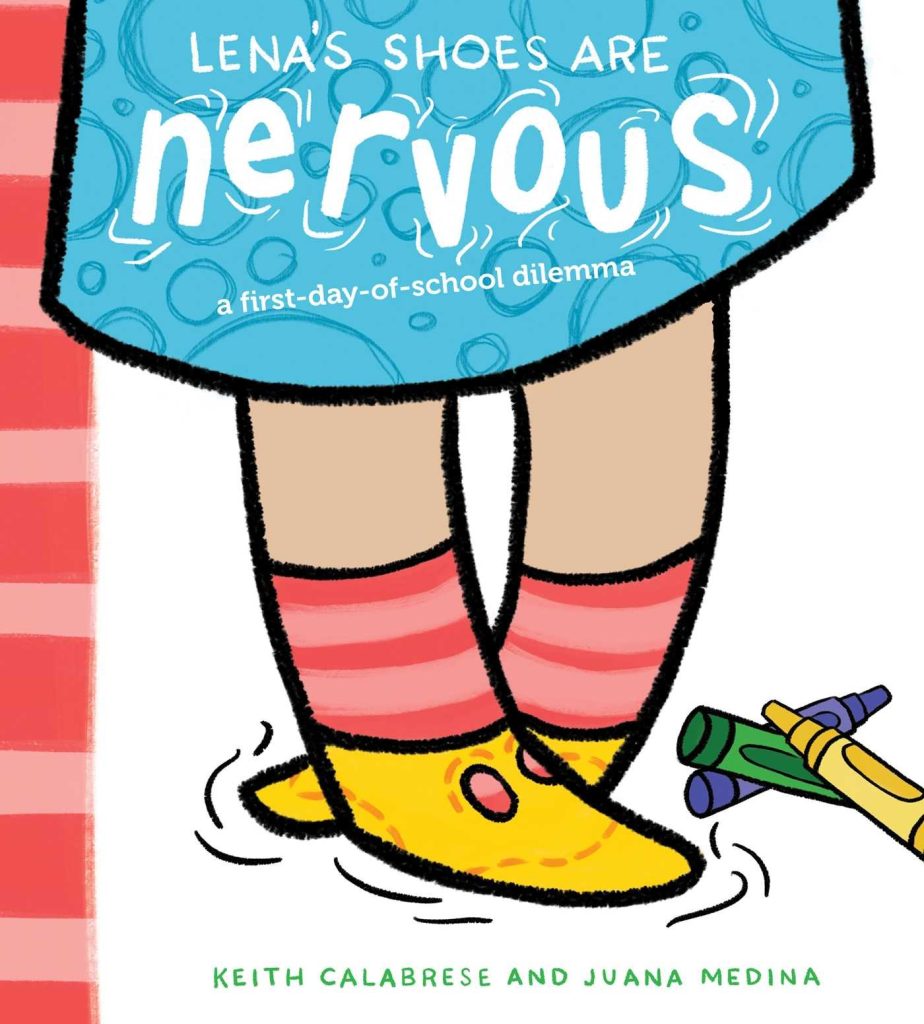 From Bookshop.org: "Today is a big day! Today, Lena starts kindergarten. She is very excited. But there's just one problem… Lena's shoes are nervous. Lena doesn't want to miss out on her first day of school, but she can't go without her favorite shoes! How can she convince them to be brave?"
Author: Alexandra Penfold
Illustrator: Suzanne Kaufman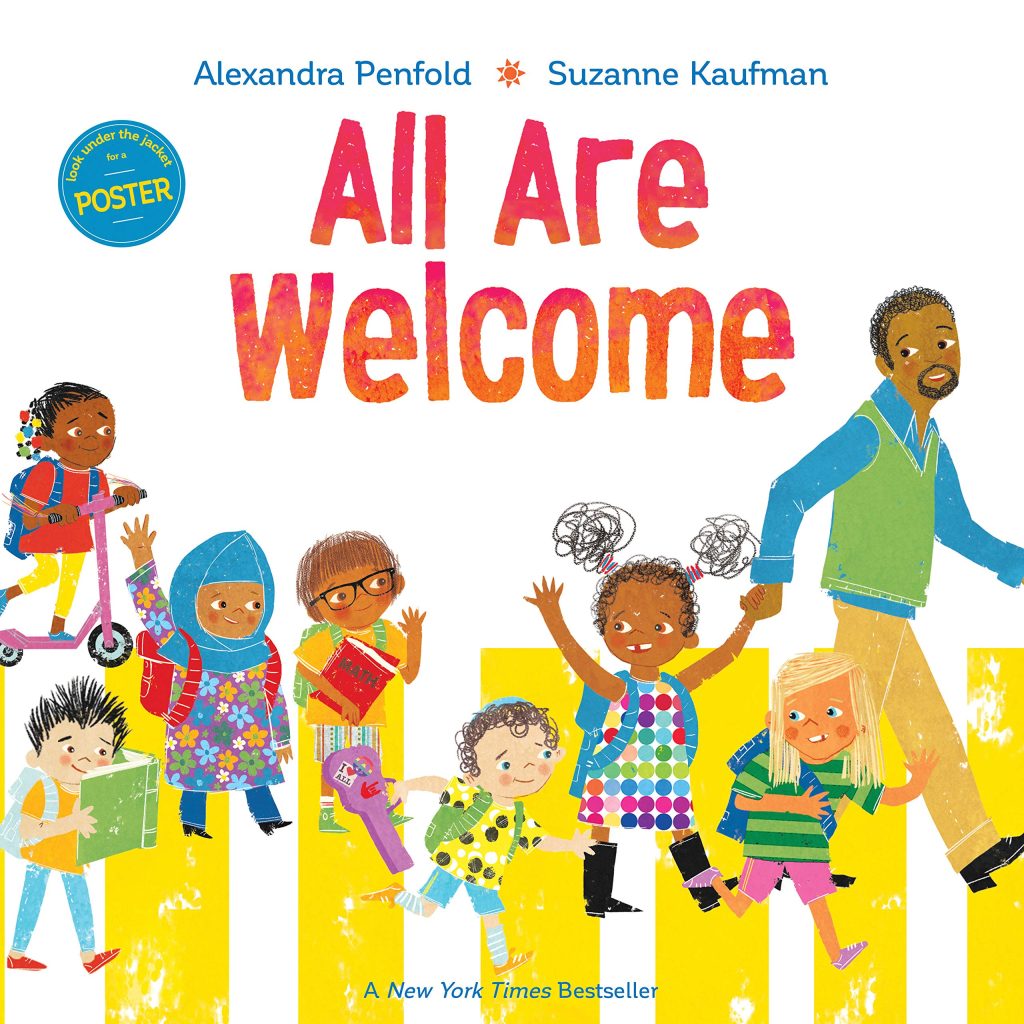 From Bookshop.org: "Discover a school where all young children have a place, have a space, and are loved and appreciated. Readers will follow a group of children through a day in their school, where everyone is welcomed with open arms. A school where students from all backgrounds learn from and celebrate each other's traditions. A school that shows the world as we will make it to be."
Author: Justin Roberts
Illustrator: Christian Robinson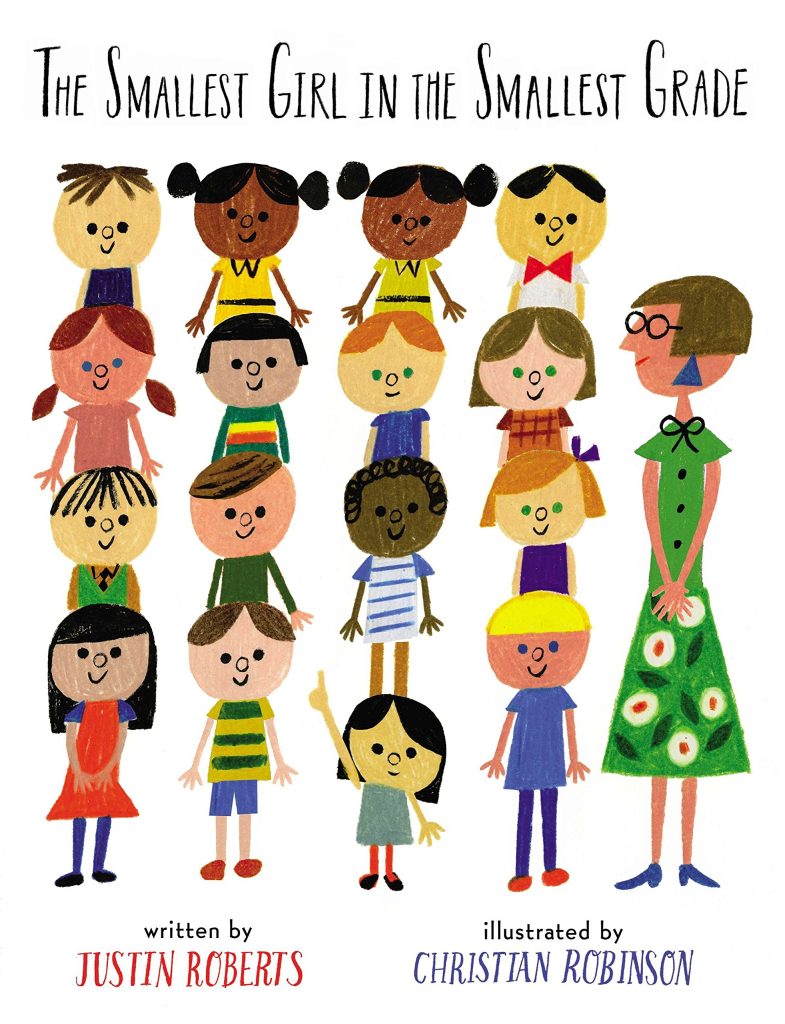 From Bookshop.org: "Hardly anyone noticed young Sally McCabe. She was the smallest girl in the smallest grade. But Sally notices everything–from the twenty-seven keys on the janitor's ring to the bullying happening on the playground. One day, Sally has had enough and decides to make herself heard. And when she takes a chance and stands up to the bullies, she finds that one small girl can make a big difference. Grammy-nominated children's musician Justin Roberts, together with vibrant artwork from award-winning illustrator Christian Robinson, will have readers cheering for young Sally McCabe."
Author: Donald Crews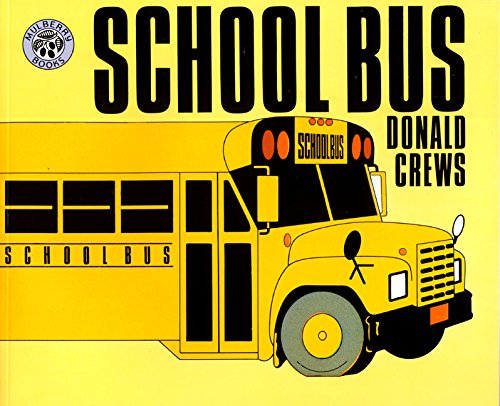 From Bookshop.org: "Climb aboard Donald Crews's school bus. It will pick you up, take you to school, and bring you home again."
Author: Jamilah Thompkins-Bigelow
Illustrator: Luisa Uribe
From Bookshop.org: "Frustrated by a day full of teachers and classmates mispronouncing her beautiful name, a little girl tells her mother she never wants to come back to school. In response, the girl's mother teaches her about the musicality of African, Asian, Black-American, Latinx, and Middle Eastern names on their lyrical walk home through the city. Empowered by this newfound understanding, the young girl is ready to return the next day to share her knowledge with her class. Your Name is a Song is a celebration to remind all of us about the beauty, history, and magic behind names."
Author: Glenys Nellist
Illustrator: Sally Garland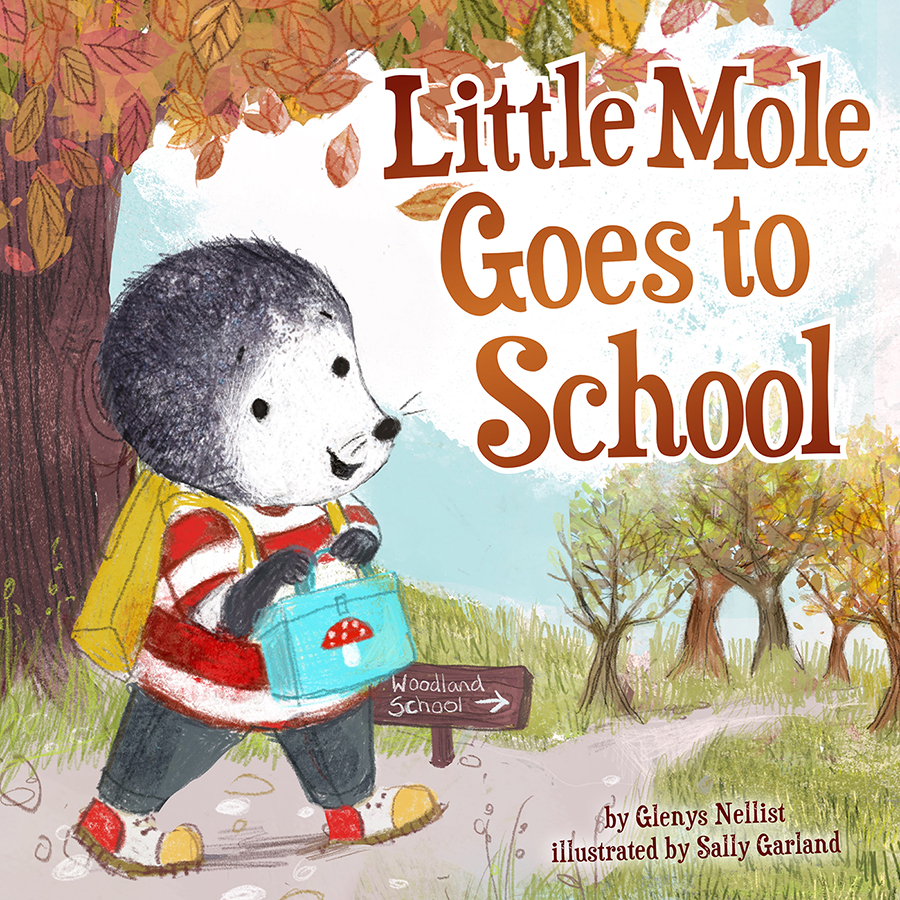 From Bookshop.org: "It's Little Mole's first day of school, and he's nervous. What if he is the last to know his alphabet? What if he's not good at anything? With a good bit of anxiety, Little Mole heads to class and begins to compare himself to his peers. How will he ever measure up? But soon a crisis on the playground reveals that he has everything he needs in his own two paws to save the day."
Author: D. J. Steinberg
Illustrator: John Joven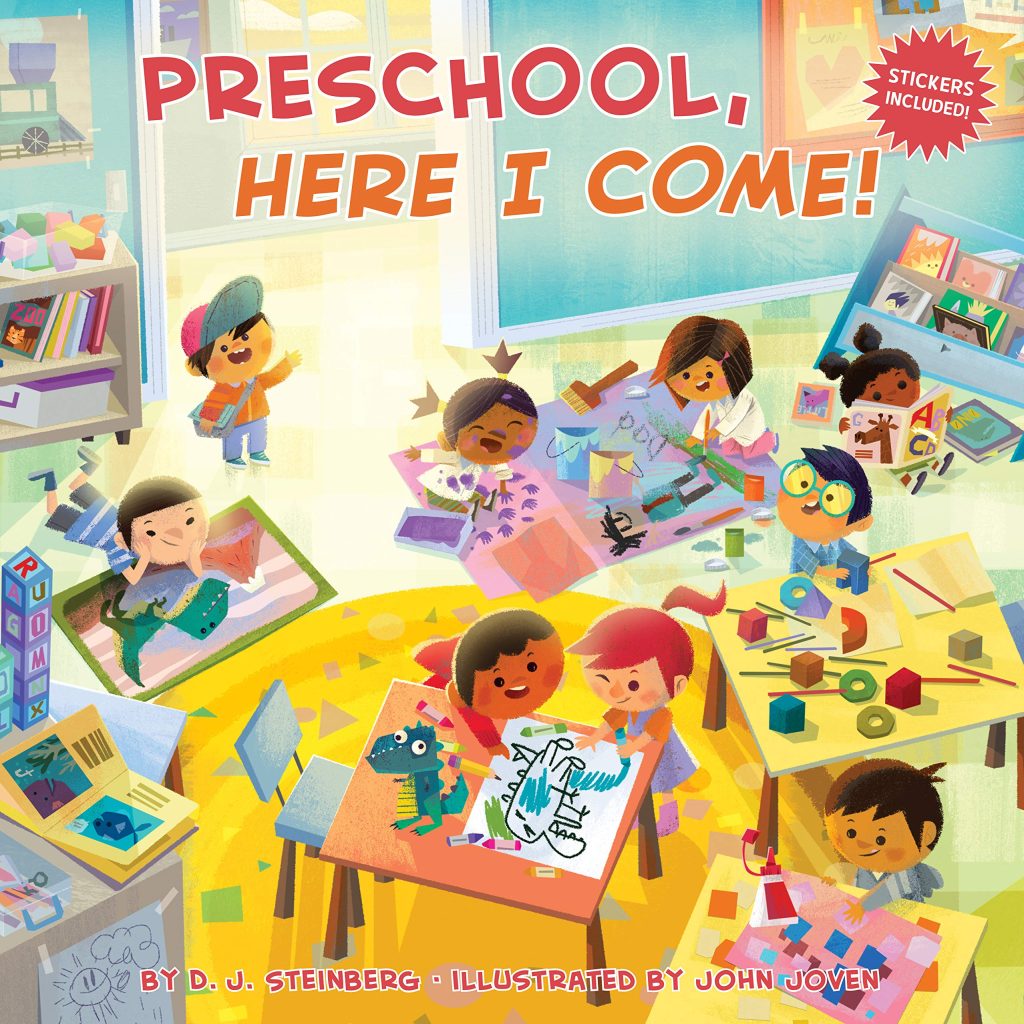 From Bookshop.org: "From saying goodbye to parents on the very first day of school to watching butterflies hatch in spring, D. J. Steinberg celebrates all the landmark moments of preschool. Because the year is full of so many firsts, this collection of funny, joyful poems is a must-have for all small scholars in the making."
Author: Jacqueline Woodson
Illustrator: Rafael Lopez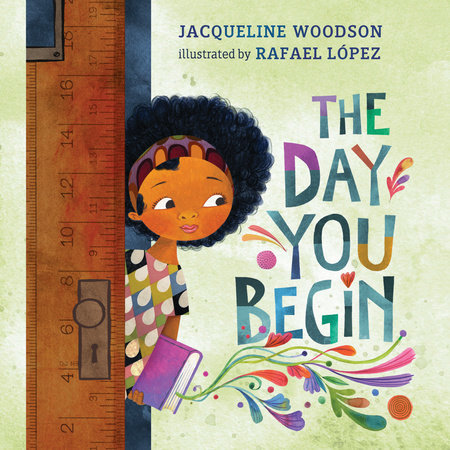 From Bookshop.org: "National Book Award winner Jacqueline Woodson and two-time Pura Belpr Illustrator Award winner Rafael L pez have teamed up to create a poignant, yet heartening book about finding courage to connect, even when you feel scared and alone. There will be times when you walk into a room and no one there is quite like you. There are many reasons to feel different. Maybe it's how you look or talk, or where you're from; maybe it's what you eat, or something just as random. It's not easy to take those first steps into a place where nobody really knows you yet, but somehow you do it."
Author: David Shannon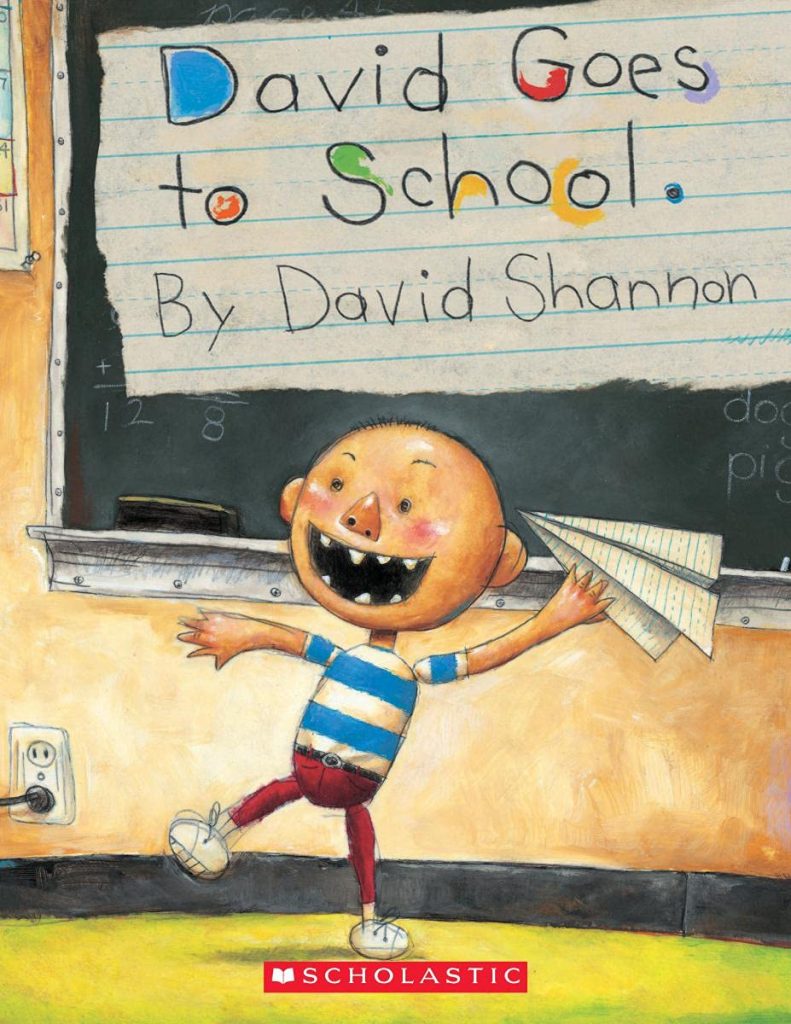 From Bookshop.org: "A companion to the Caldecott Honor-winning classic No, David!by bestselling picture-book creator David Shannon!David's teacher has her hands full. From running in the halls to chewing gum in class, David's high-energy antics fill each schoolday with trouble — and are sure to bring a smile to even the best-bahaved reader."
Author: Ariella Prince Guttman
Illustrator: Geneviève Godbout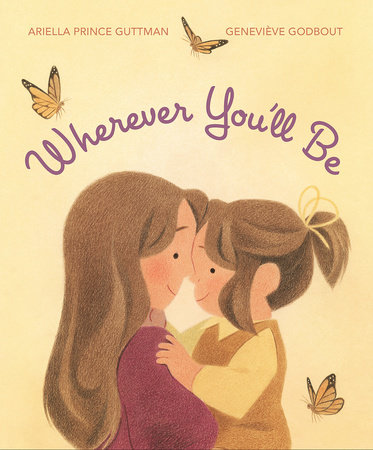 From Bookshop.org: "The important and timely reminder that no matter how far apart we are, shared love means we are always together.Wherever You'll Be follows a working mother and her child throughout their day while they are apart. Whether at work or at school, all through the day they find comfort in thinking of each other. Wherever You'll Be celebrates the connection between parent and child and lovingly shows readers that love transcends location. This reassuring book is perfect for parents and kids to read together at bedtime, and a great way to reconnect after spending the day apart."
Author: Tricia Elam Walker
Illustrator: April Harrison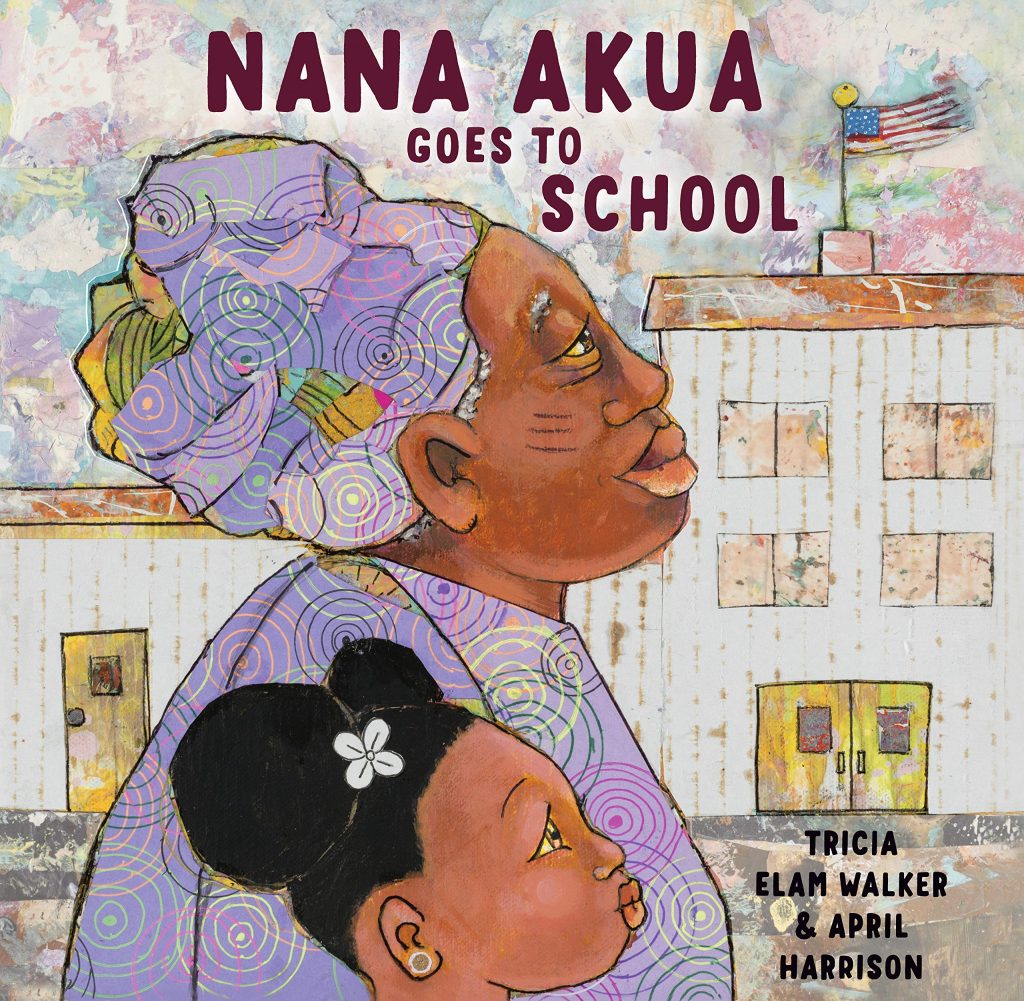 From Bookshop.org: "In this moving story that celebrates cultural diversity, a shy girl brings her West African grandmother–whose face bears traditional tribal markings–to meet her classmates. This is a perfect read for back to school! It is Grandparents Day at Zura's elementary school, and the students are excited to introduce their grandparents and share what makes them special. Aleja's grandfather is a fisherman. Bisou's grandmother is a dentist. But Zura's Nana, who is her favorite person in the world, looks a little different from other grandmas. Nana Akua was raised in Ghana, and, following an old West African tradition, has tribal markings on her face. Worried that her classmates will be scared of Nana–or worse, make fun of her–Zura is hesitant to bring her to school. Nana Akua knows what to do, though. With a quilt of traditional African symbols and a bit of face paint, Nana Akua is able to explain what makes her special, and to make all of Zura's classmates feel special, too."
Author: Esther Van Dem Berg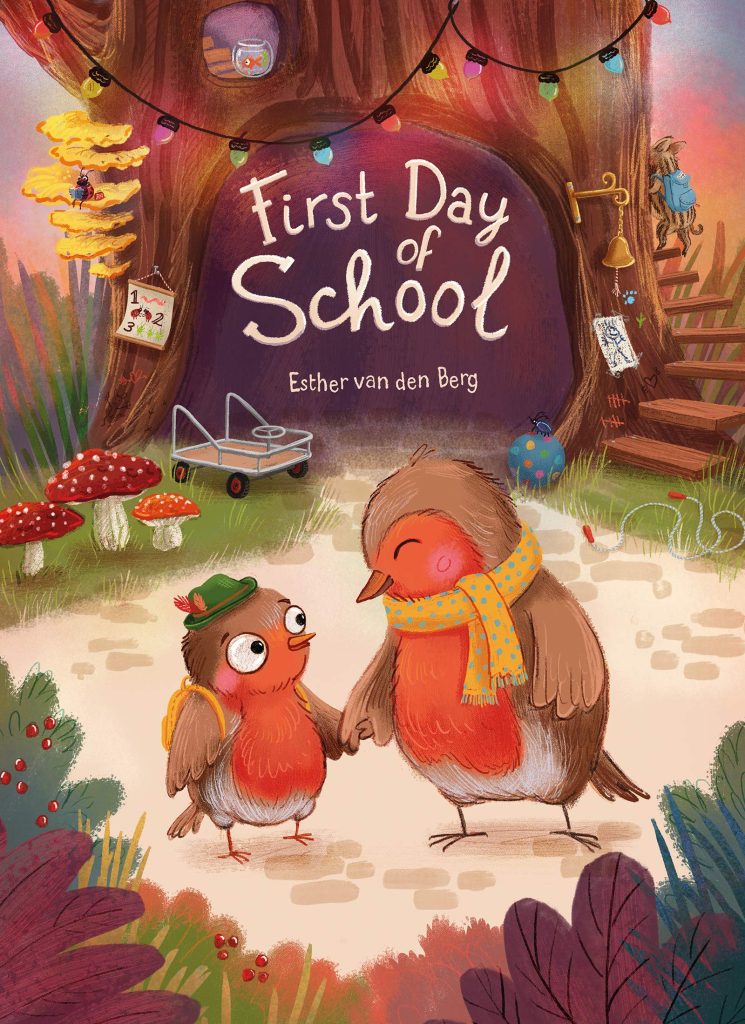 From Bookshop.org: "A funny, heartwarming, and colorful picture book about the first school at day. For children who are a little afraid of this big step and for those looking forward to it. It's Robin's first day at school. He doesn't look forward to it, but he actually ends up having a lot of fun! The children do rope-skipping and craftwork, Robin builds a tower of blocks and he goes to the toilet all by himself… This large picture book is a sweet rendition of what a little one can expect on the first day of school and being part of his/her new community."
Author: Adam Rex
Illustrator: Christian Robinson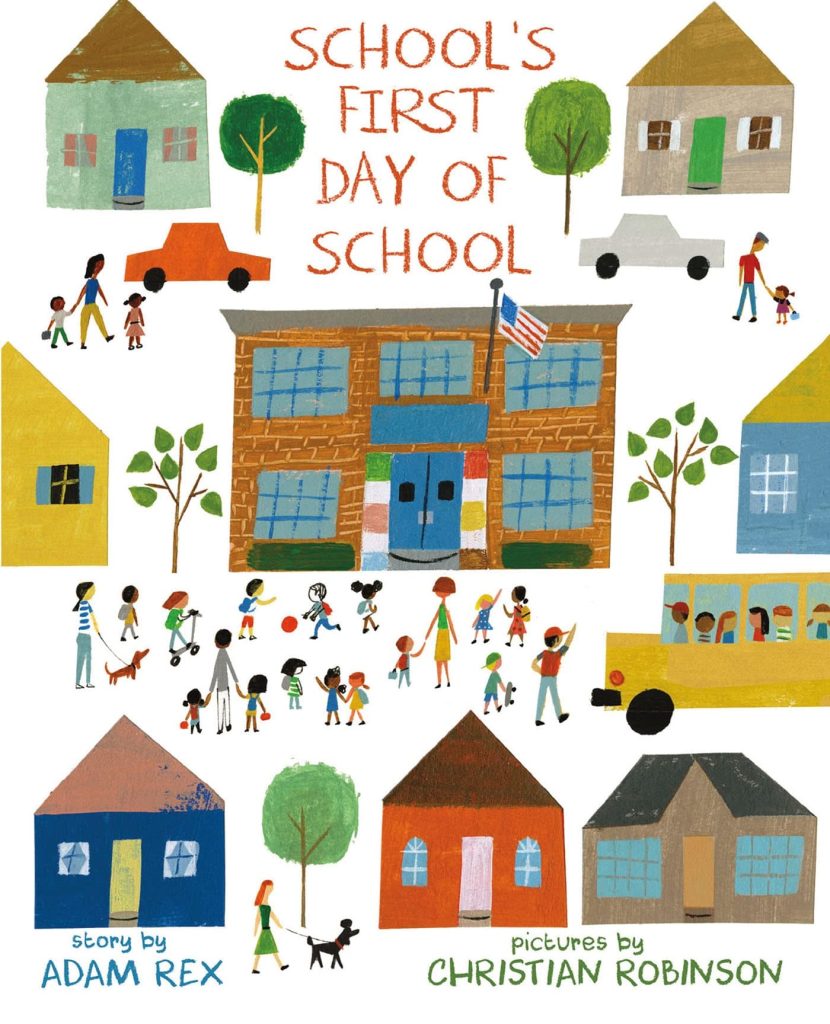 From Bookshop.org: "It's the first day of school at Frederick Douglass Elementary and everyone's just a little bit nervous, especially the school itself. What will the children do once they come? Will they like the school? Will they be nice to him? The school has a rough start, but as the day goes on, he soon recovers when he sees that he's not the only one going through first-day jitters."
Author: Annie Silvestro
Illustrator: Dream Chen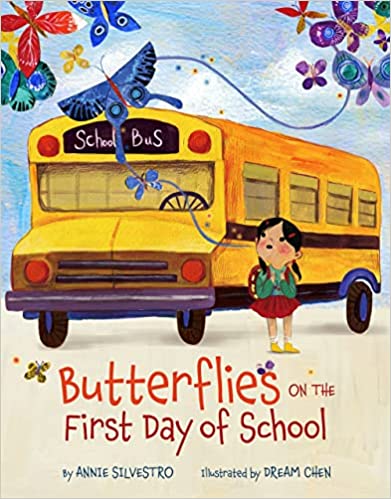 From Bookshop.org: "Rosie can't wait to start kindergarten–she's had her pencils sharpened and her backpack ready for weeks. But suddenly, on the night before the big day, her tummy hurts. Rosie's mom reassures her that it's just butterflies in her belly, and she'll feel better soon. Much to Rosie's surprise, when she says hello to a new friend on the bus, a butterfly flies out of her mouth! As the day goes on, Rosie frees all her butterflies, and even helps another shy student let go of hers, too."
This list is just the beginning! Shop the full list of more than 50 titles Bookshop.org 'Ultimate List of Back To School Books'.
This post contains affiliate links. I may earn a small commission if you choose to make a purchase.